I find Bell's victory a few days before the 4th year anniversary of murder of Michael Brown by Ferguson police officer Darren Wilson ironic... the sudden transformation of Wesley Bell from a Velda City judge who was sued and had to be ordered to stop many of the same practices that were happening in Ferguson to being voted in a member of Ferguson's 'historic' black city council to replacing Bob McCulloch.
Memba the hype when he was elected as part of Ferguson's 'historic' black city council a coupla years ago? All the talk about change? Fast forward to today... not only has there been no change in Ferguson, the city is still not in compliance with the DOJ decree, progress has been stalled and Ferguson's 'historic' black city council voted against the community's quest to close Ferguson Market... and still wouldn't after recently released video of Michael Brown exchanging weed for cigarillos with employees of the store surfaced, video that was always in possession of Ferguson PD, yet they decided only to release a still they said showed Michael Brown committing strong arm robbery when he was simply returning to retrieve the cigarillos he left earlier.
Wesley Bell was part of that council.
Residents urge Ferguson council to close market linked to death of Michael Brown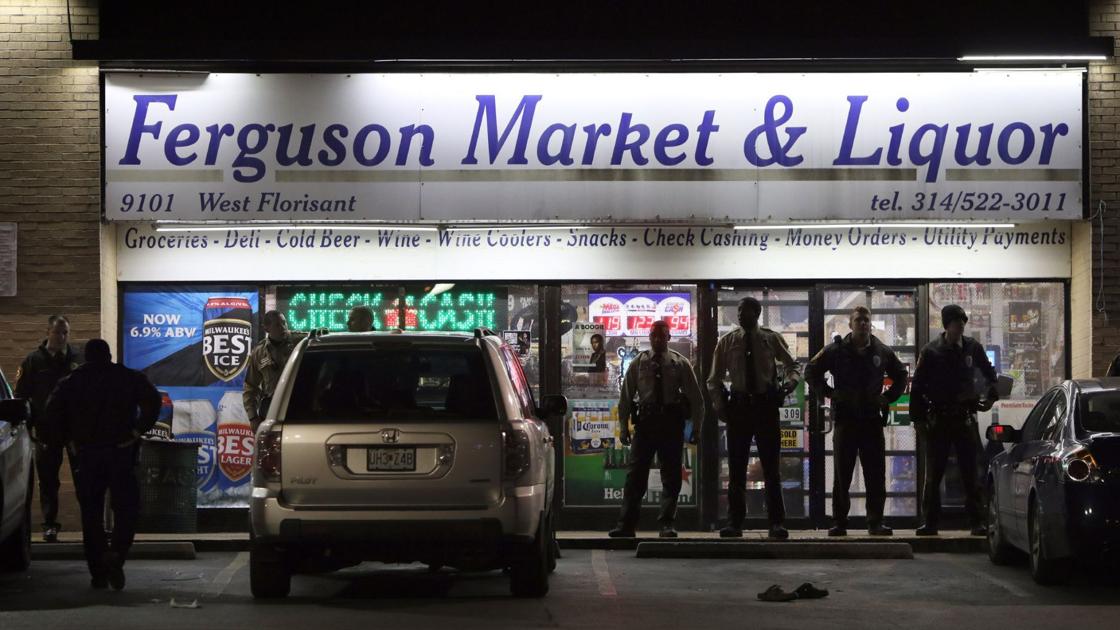 Some residents say they not only want Ferguson Market & Liquor to lose its license but completely shut down, alleging drug activity and other illegal dealings at and around the