I don't trust the Circuit Attorney's office to investigate law enforcement... see how they fumbled the Stockley trial. They're already 0-2 after Greitens... Gardner has been discredited and will possibly face charges of prosecutorial misconduct... The Chief of police is on record stating Gardner lied about asking local police to investigate Greitens... Her office has zero credibility. These officers might be the latest to waltz their way out of court.
If any case needed a special prosecutor its this case... and the scope of the investigation should be more than just overtime pay, it should also examine the work stoppage Roorda promised, whether leaders and police are manipulating crime for additional state & federal grants and overtime pay.
First of 4 St. Louis police officers on trial for charges of stealing overtime pay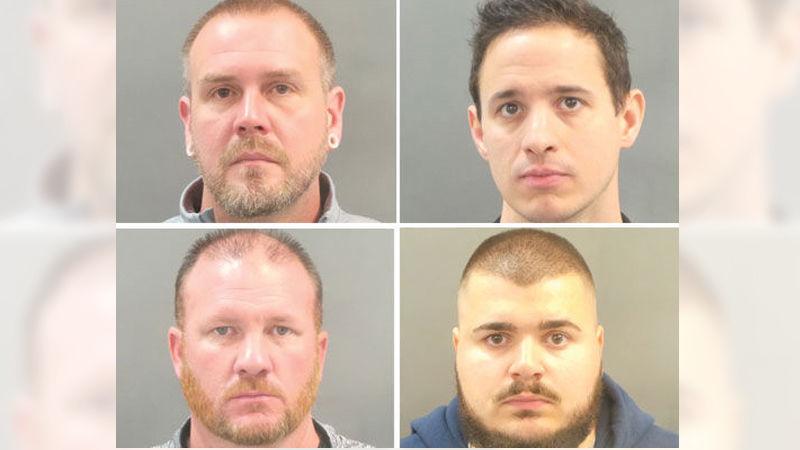 Officers Brian Jost, Michael Langsdorf and Emin Talic and Daniel O'Brien are accused of pocketing overtime pay for hours not worked.