I don't trust either side,
"The proponents of the proposed Missouri law — including St. Louis billionaire David Steward, who, with McIntosh, set up a dark-money nonprofit called Kingdom Principles to lobby for the legislation — say that they are standing up for African-American men who may be affected by the existing campus Title IX protections disproportionately. They claim these men who might lose scholarships or admittance to the university of their choice are denied "due process," even though the university Title IX hearings aren't criminal matters. The proponents don't cite any statistics to back their claim.
But even if they had numbers to make their case, that misses the point, Chapel says.
Why should Missourians trust Romine, the man who made it easier for businesses to discriminate against blacks, women and gays, to rewrite Title IX protections, he wonders."
Messenger: Missouri Title IX legislation puts a couple of NAACP leaders in conflict with each other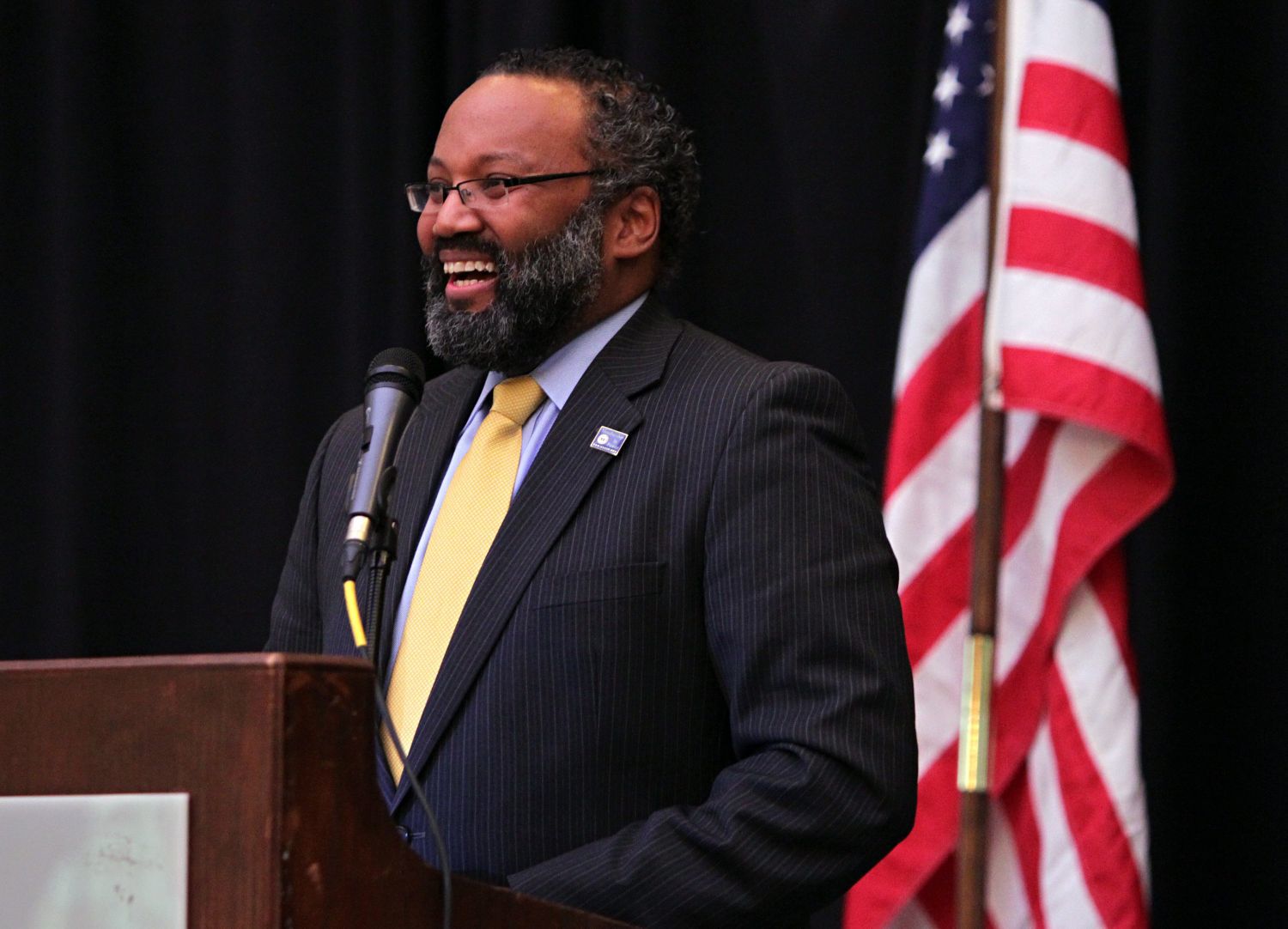 Missouri's NAACP president, Rod Chapel Jr., stands up against 'attack' on Title IX protections; John Gaskin, president of the St. Louis County NAACP supports the legislation.