I don't like this already, his call for caution and talk about a rush to judgement. There is no rush to judgement, the video tells the story. The strongest message Keith Ellison can send is charging all officers involved with 1st degree murder. Today. There are people on death row who were convicted with less evidence. Prisons are filled with black people convicted with less, yet these murderous cops are given every benefit. Fuck that. We'll take our chances. Convict their asses and let an appeals court sort it out. Innocent black people have died in prison waiting on the appeals process, why should their fate be any different?
Minnesota Attorney General Ellison cautions against rush to charge officers as he takes over Floyd case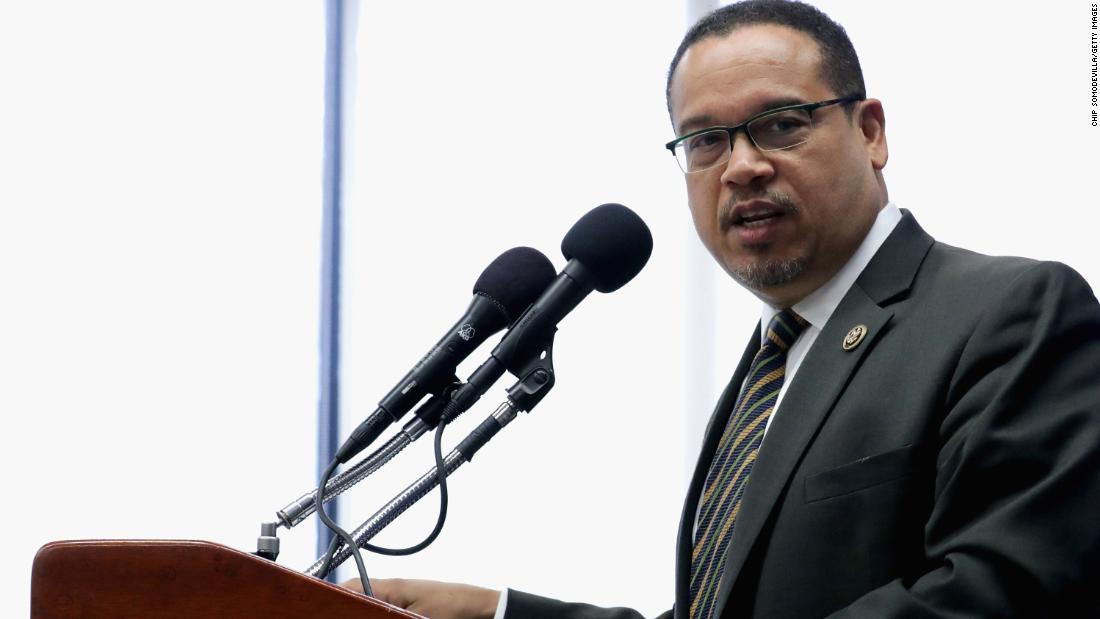 Minnesota Attorney General Keith Ellison, who is taking over the prosecution in George Floyd's death, said Monday he would not rush the investigation into the four police officers on the scene.