I can't think of one issue that St. Louis or St. Louis County has resolved for the betterment of the region or residents and not made worse... They can't even manage to pick up the trash. Leadership is such an embarrassment.
Concerned about Metro safety, St. Louis County Council wants to withhold security funds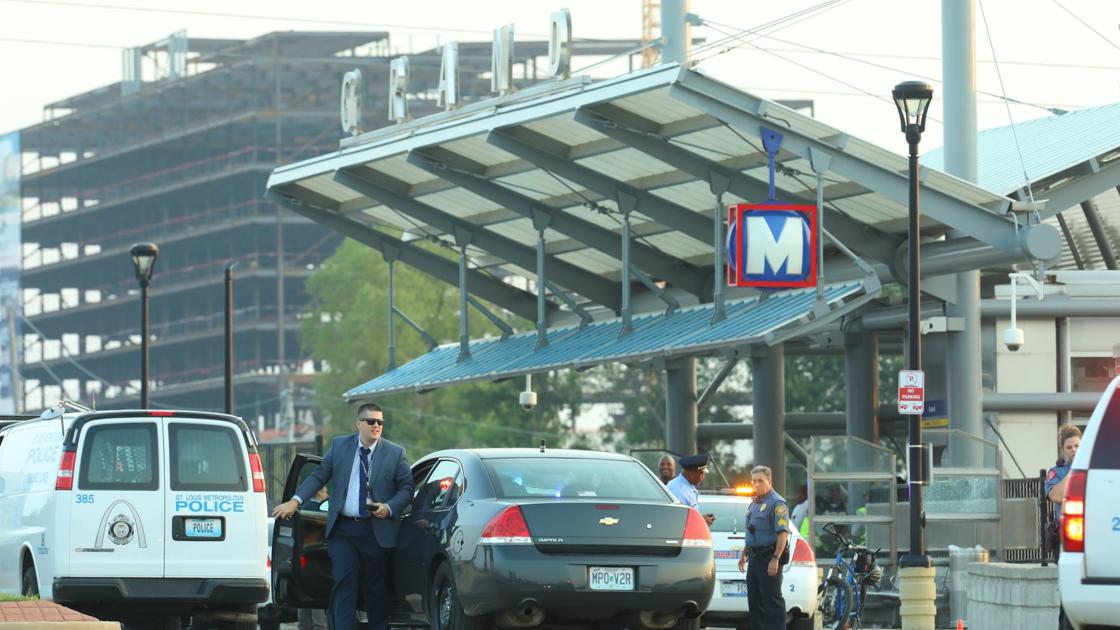 A lack of cooperation between Metro and the police has alarmed members of the council.