How'd I miss this? Not surprised... Creating a media platform hard work, running it and maintaining is even harder... especially for us who risk being called black identity extremists and risk having our social media accounts terminated which makes the need for an unapologetic black news & commentary platform even greater... The question is, "Will we sustain it any better than millenials sustained Mic.com?"
Support Alt Black Media Cash App $AltBlackMedia
The Fall Of Mic Was A Warning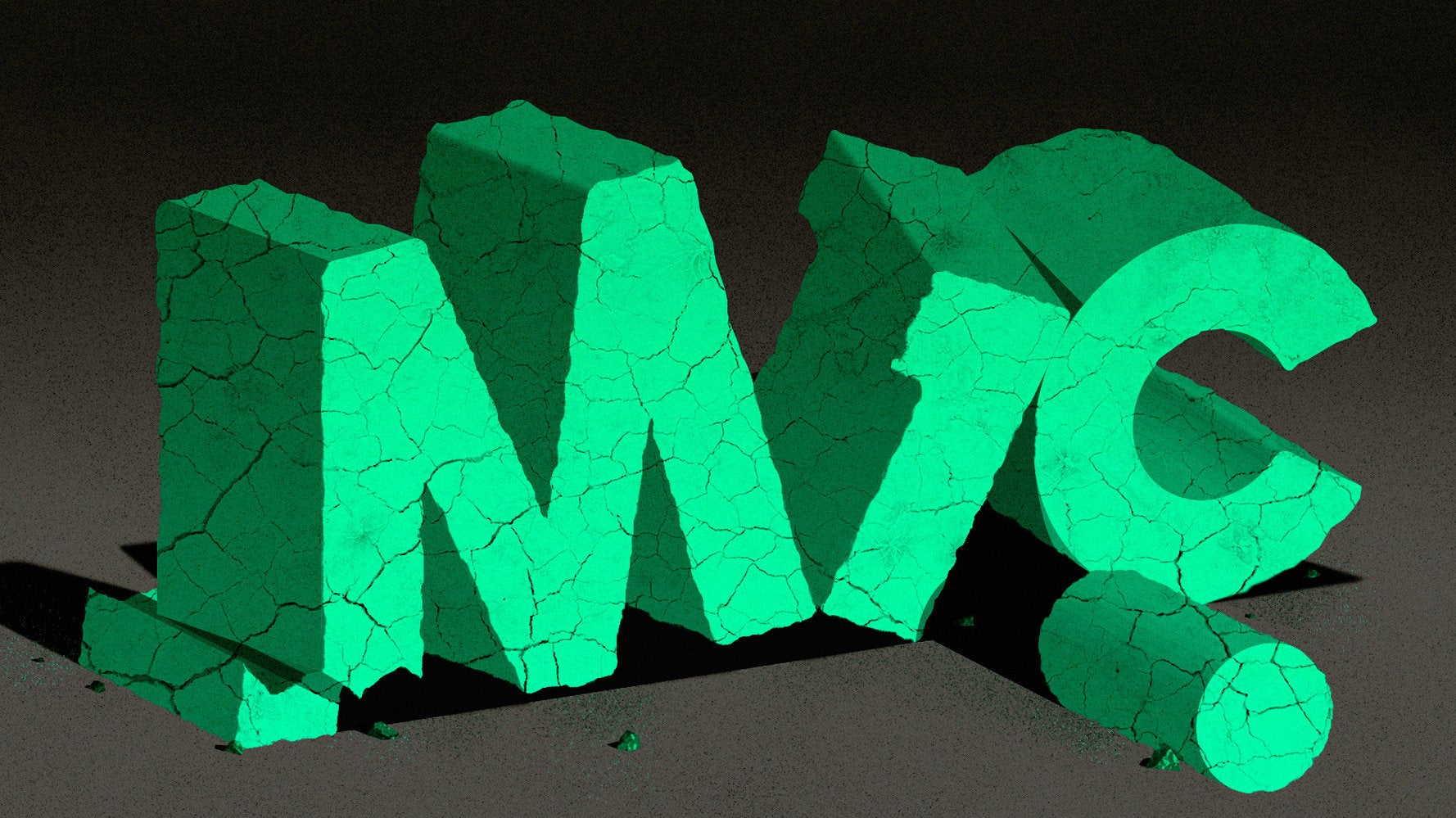 "I don't need a pair of Nikes. I need a 401(k)" -- and other lessons from the death of a venture-backed, Facebook-dependent, millennial-focused news site.