How they're derailing jail/prison/bail reform... by releasing the most dangerous and putting the community at risk... last week it was the guy who threatened to shoot up Pride, a month or so ago a man released through the bail project murdered his wife. This week, this guy gets a deferred sentence. Want reform? We'll give you reform.
Deferred sentence for man who threatened to 'shoot up' Six Flags, kill Eureka employees and hurt Post-Dispatch workers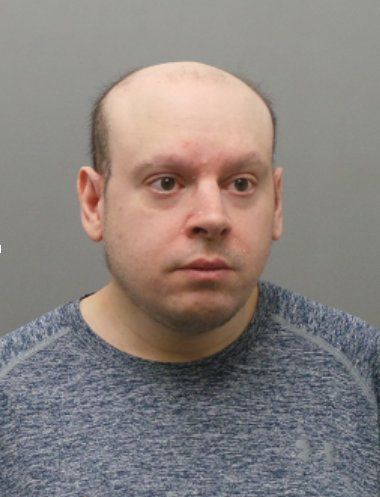 Ethan Aron called in shooting threats to Six Flags and warned he would kill Eureka city employees, charges said. He also sent threats via Facebook to the Post-Dispatch.