How these 'nonprofits' work…
"Dismas House paid John Flatley and Vivienne Bess nearly $5 million in salaries out of the federal contract. The Flatley-Bess family controls the Dismas House board and has done so since the death of the last priest to run the facility in 2006.
What does this have to do with Bess' house?
The assets that were used to start the company that bought Bess' house came from Dismas House.
Forward Invest isn't owned by the man who founded it.
Instead, it is owned 100 percent by another nonprofit, called Forward Assist. Flatley founded it, too.
In 2011, the board of Dismas House created both Forward Assist and Forward Invest. At the same time, according to tax records, it transferred $4.9 million in assets — mostly residential buildings — from the charity to Forward Assist.
Soon, Forward Invest started making loans to board members and their families, including two of Flatley's sons. It also bought more property, including a strip mall in Columbia, Mo.
And in 2014, it bought the home that had belonged to Gary and Vivienne Bess.
The Besses moved to the county, where Gary Bess ran the county parks until his boss, Stenger, was indicted in April on fraud, bribery and theft charges. Bess resigned just a few days after Stenger was indicted."
It took the Feds. If they ever take a look at similar activity with the Board of Aldermen in the City or monies funneled through Ferguson… Everybody's in on it. That's why it took the feds.
Messenger: Needing to flip a house, former parks director turned to a spin off of the charity he helped run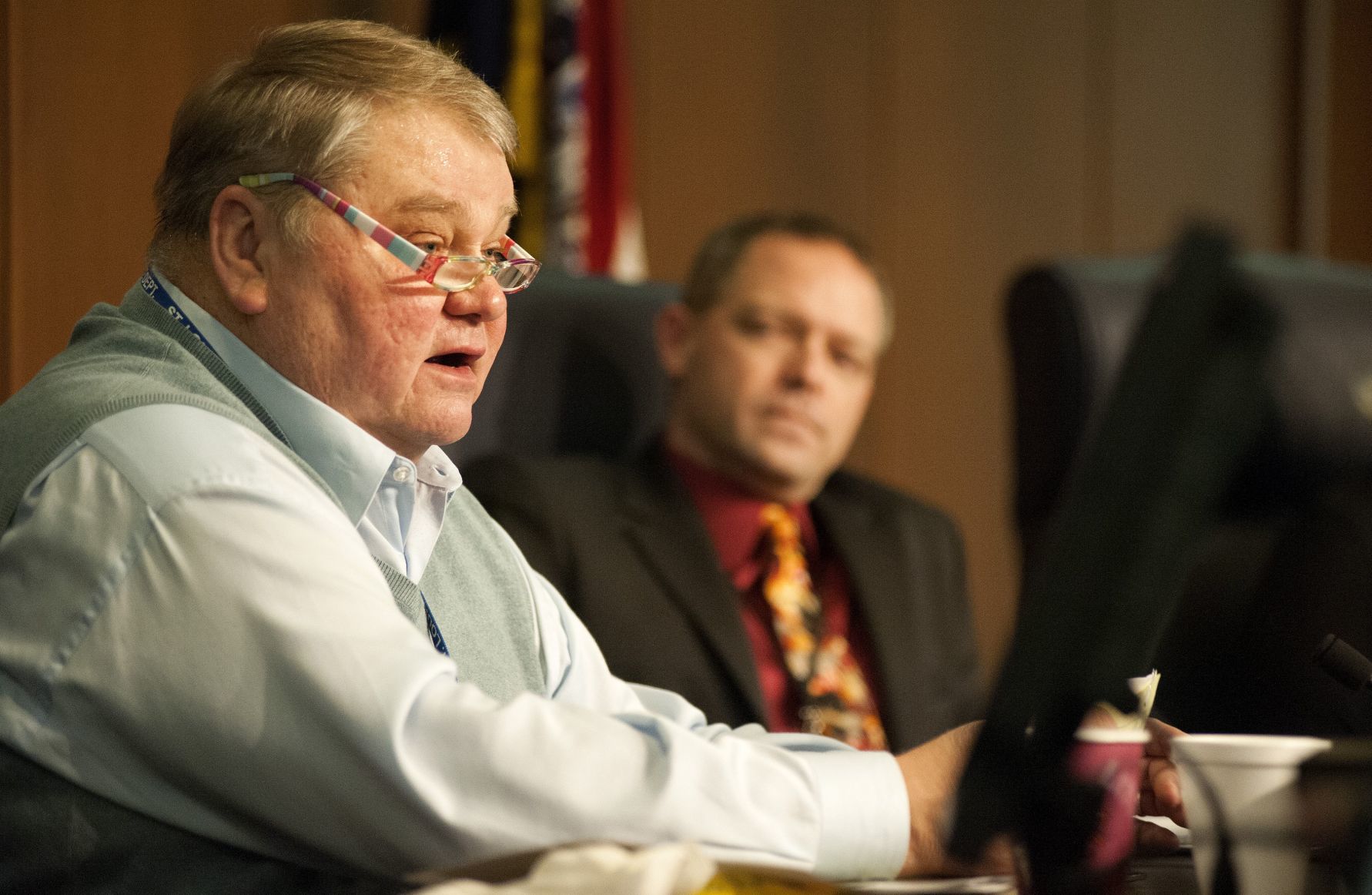 When Gary Bess moved from city to the county, an investment company owned by a charity bought his house.