"How did this case ever get to trial?
The case was essentially won in November 2018. That's when, under questioning from Riggan in a deposition, Belmar offered the only fact Riggan needed to prove to win the retaliation allegation. That's when Belmar admitted that the equal opportunity complaint filed by Wildhaber, and the lawsuit that followed when the county refused to settle the complaint, was affecting the gay cop's promotional opportunities.
"In one question and one answer, it's game over for the county in this case," Riggan told the jurors, who agreed. "It's essentially a confession."
Had Belmar made that confession to his bosses, the case could have been settled. Instead he and the county government apparatus played a dangerous game of denial for three years. They sought to use the power of the government to smear Wildhaber rather than promote him."
They used the same power of the government and denial to smear Mike Brown. Crickets. It's an issue when they do it to their own. Covering St. Louis County's ass > justice for Mike Brown.
Messenger: Sam Page inherits $19 million mess created by his police chief. Time to clean it up.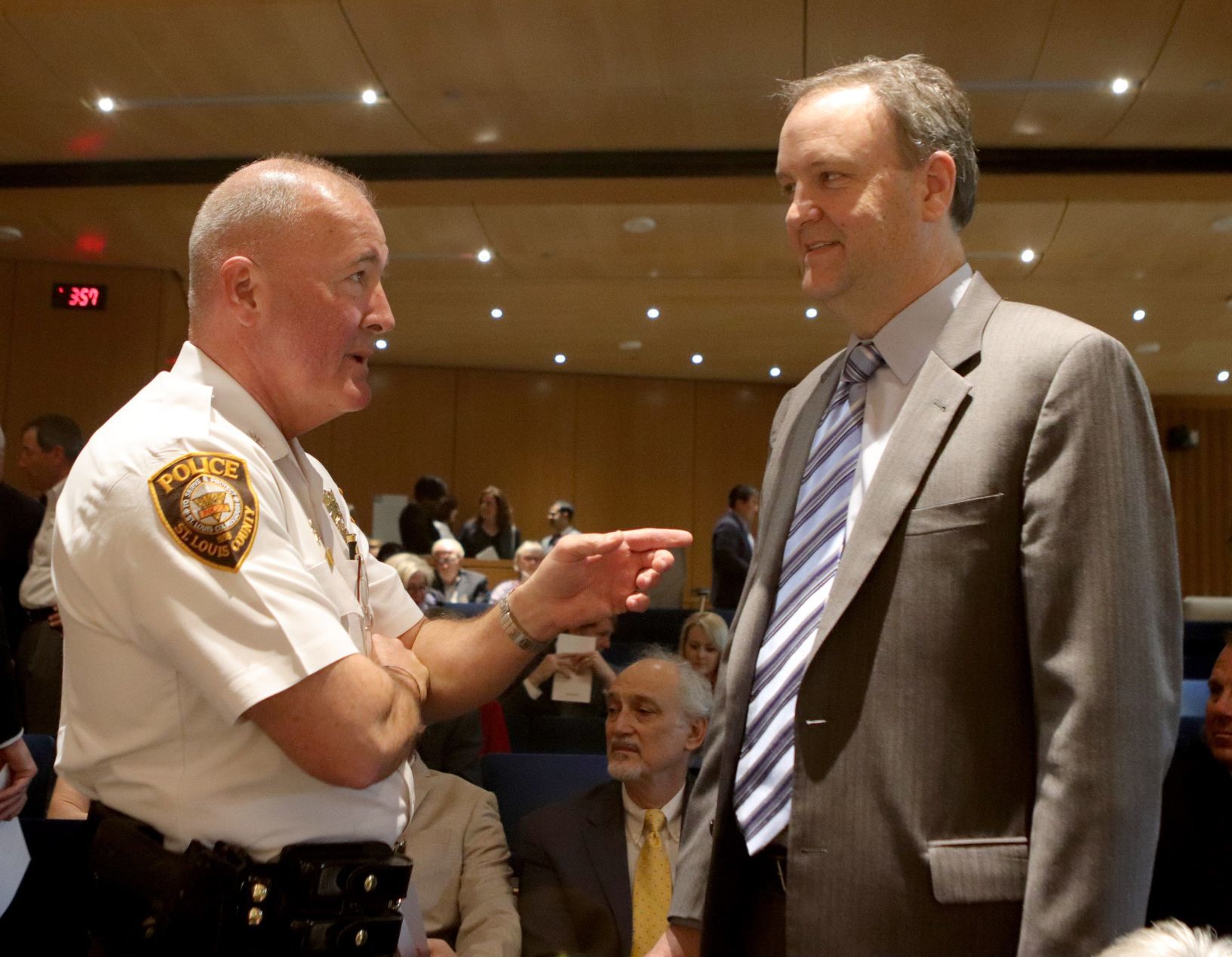 Jury foreman points the way: Somebody must 'pay a price.'