How did I miss this piece? Labeling us "black identity extremists' based on our writings is not new...
"Newly declassified documents from the FBI reveal how the US federal agency under J Edgar Hoover monitored the activities of dozens of prominent African American writers for decades, devoting thousands of pages to detailing their activities and critiquing their work.
Academic William Maxwell first stumbled upon the extent of the surveillance when he submitted a freedom of information request for the FBI file of Claude McKay. The Jamaican-born writer was a key figure in the Harlem Renaissance, author of the sonnet If We Must Die, supposedly recited by Winston Churchill, and Maxwell was preparing an edition of his complete poems. When the file came through from the FBI, it stretched to 193 pages and, said Maxwell, revealed "that the bureau had closely read and aggressively chased McKay" – describing him as a "notorious negro revolutionary" – "all across the Atlantic world, and into Moscow"."
FBI monitored and critiqued African American writers for decades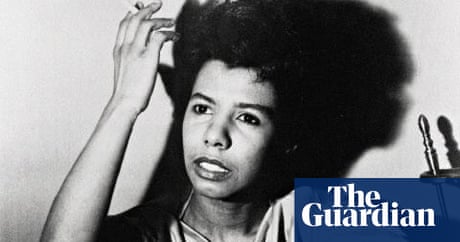 A new book reveals the extent to which J Edgar Hoover's bureau kept files on well-known black writers between 1919 and 1972