Hold the applause. This is not over...
"A continuing investigation into Gardner's office means a special prosecutor soon may request another grand jury to review evidence and reveal more about how Gardner's office handled the Greitens case. "
Both sides will regroup for round 4. I predict it will end with an indictment or some deal that will allow police to slide the same way Greitens plea was to resign and did not include jail time.
Grand jury that indicted St. Louis circuit attorney's private investigator disbands, but probe continues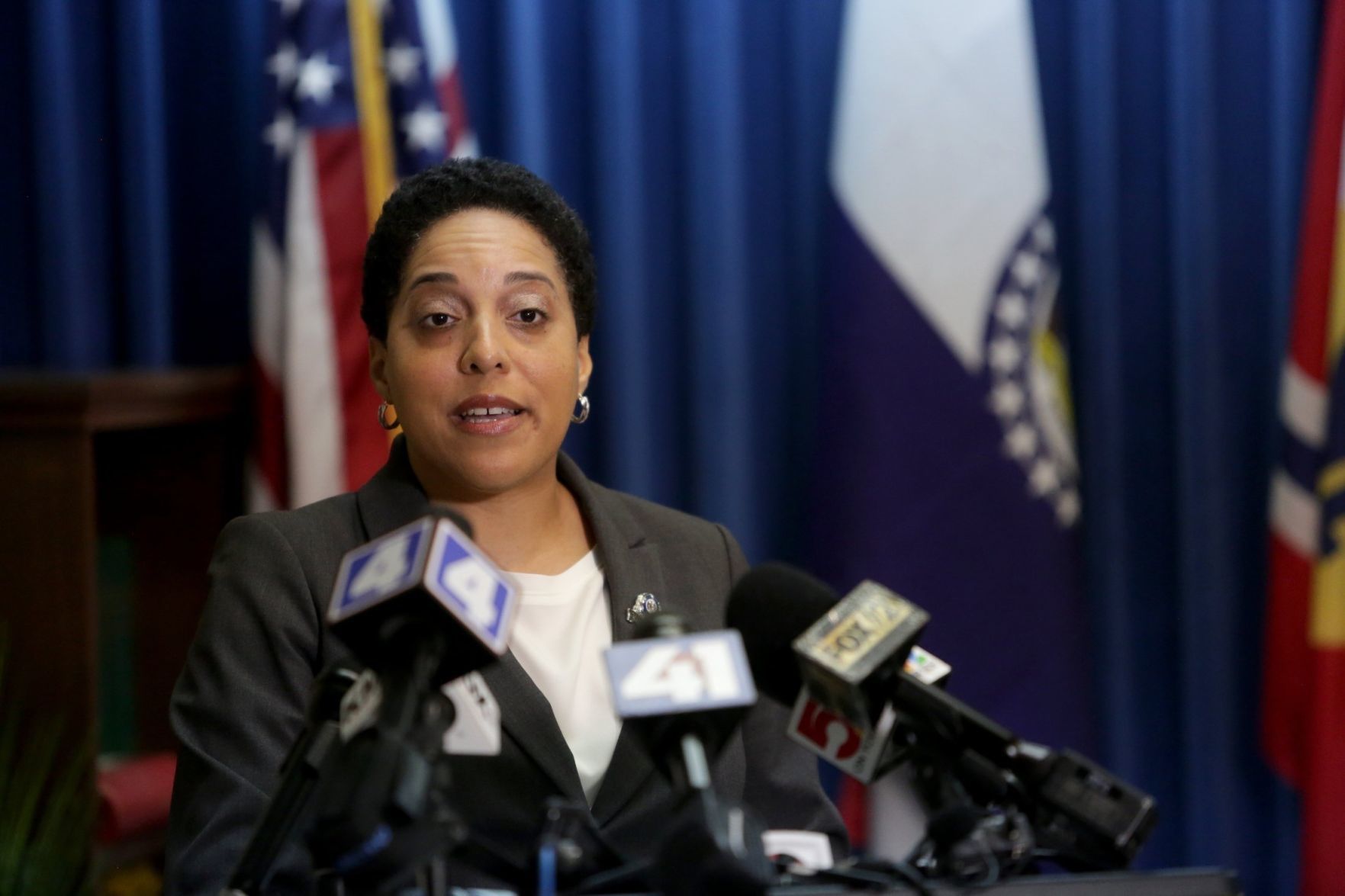 The term for the special grand jury that indicted William Don Tisaby, expired July 8, 2019.