His plan is the George Soros model, work with about 10-15 existing white owned, funded and controlled orgs (that have been failing our community for years), doing what they should already be doing but are not because their very existence is dependent upon us being in our current situation. Of course this means bigger budgets 'to help' us. If these orgs were capable, folks would already be getting the help they need.
As for the the Mike Brown case, you know the case he ran on and fired the head prosecutor his first day in office.... when asked what HE would do now that he's in position,
"Bell refused to answer questions Tuesday about whether he would reopen a grand jury investigation into the police shooting death of Michael Brown "
New St. Louis County prosecutor wants to fight crime by addressing addiction and mental health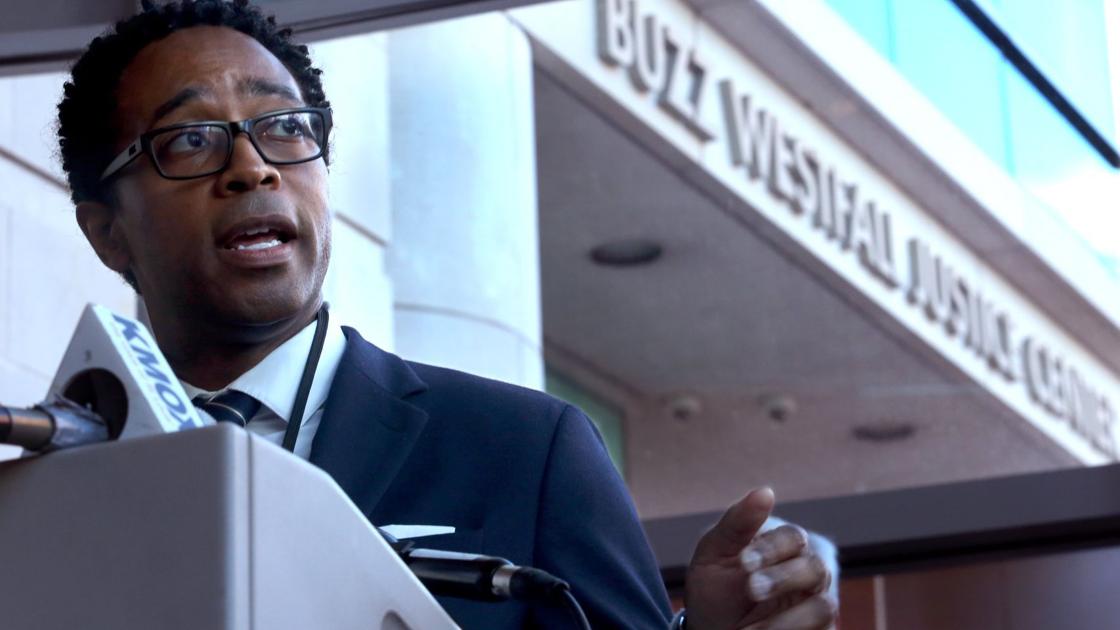 Effort would reduce reliance on criminal justice system for these issues