His own record and actions are doing him in... Same as all the other Dem presidential candidates. Trump is gonna have a field day with them...
The abruptness of the reversal on Hyde suggests two things about Biden's position -- and the campaign going forward:
1) It can't have been all that deeply held and based on his personal faith if he abandoned it after 48 hours of moderate pressure from liberal interest groups.
2) He's conscious of -- and concerned about -- the left rebelling against him, and is willing to bend past positions (and do so quickly) in order to get out of the firing range of these liberals.
Why Joe Biden's flip-flop on the Hyde Amendment matters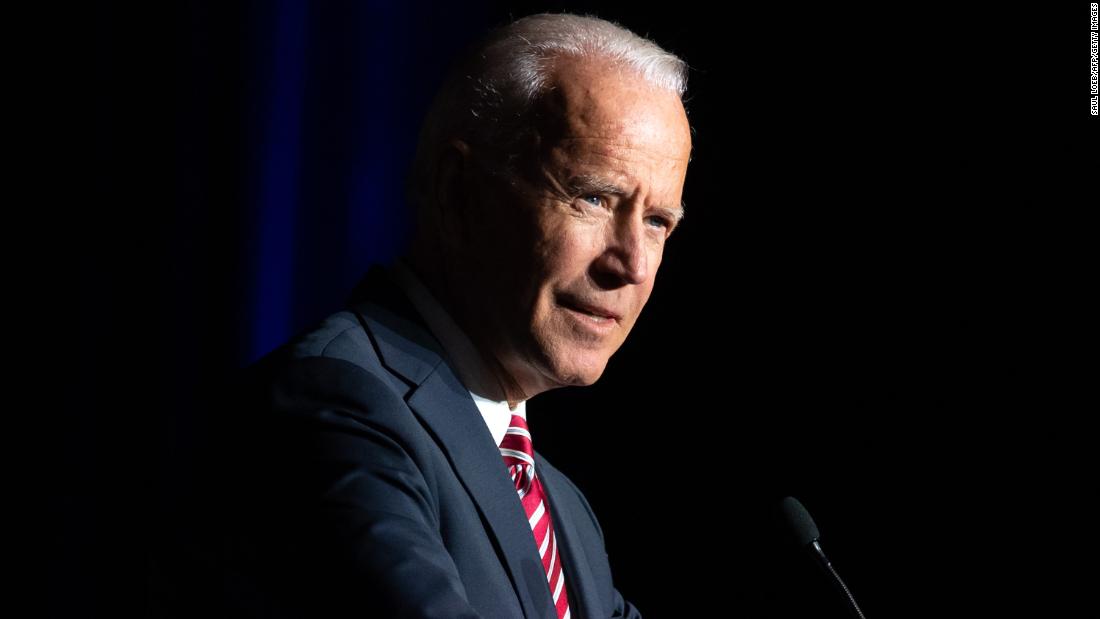 On Thursday night, Joe Biden reversed his past support for the Hyde Amendment -- bowing to pressure from the Democratic Party's liberal wing and abandoning a long and allegedly deeply held point of personal conviction.