His only move considering the Feds are digging... Not surprised City Comptroller Darlene Green agrees, the city could be next. For all we know the Feds could already be looking into similar deals made by the Board of Aldermen.
Page wants auditor to assess damage done to county by Stenger's schemes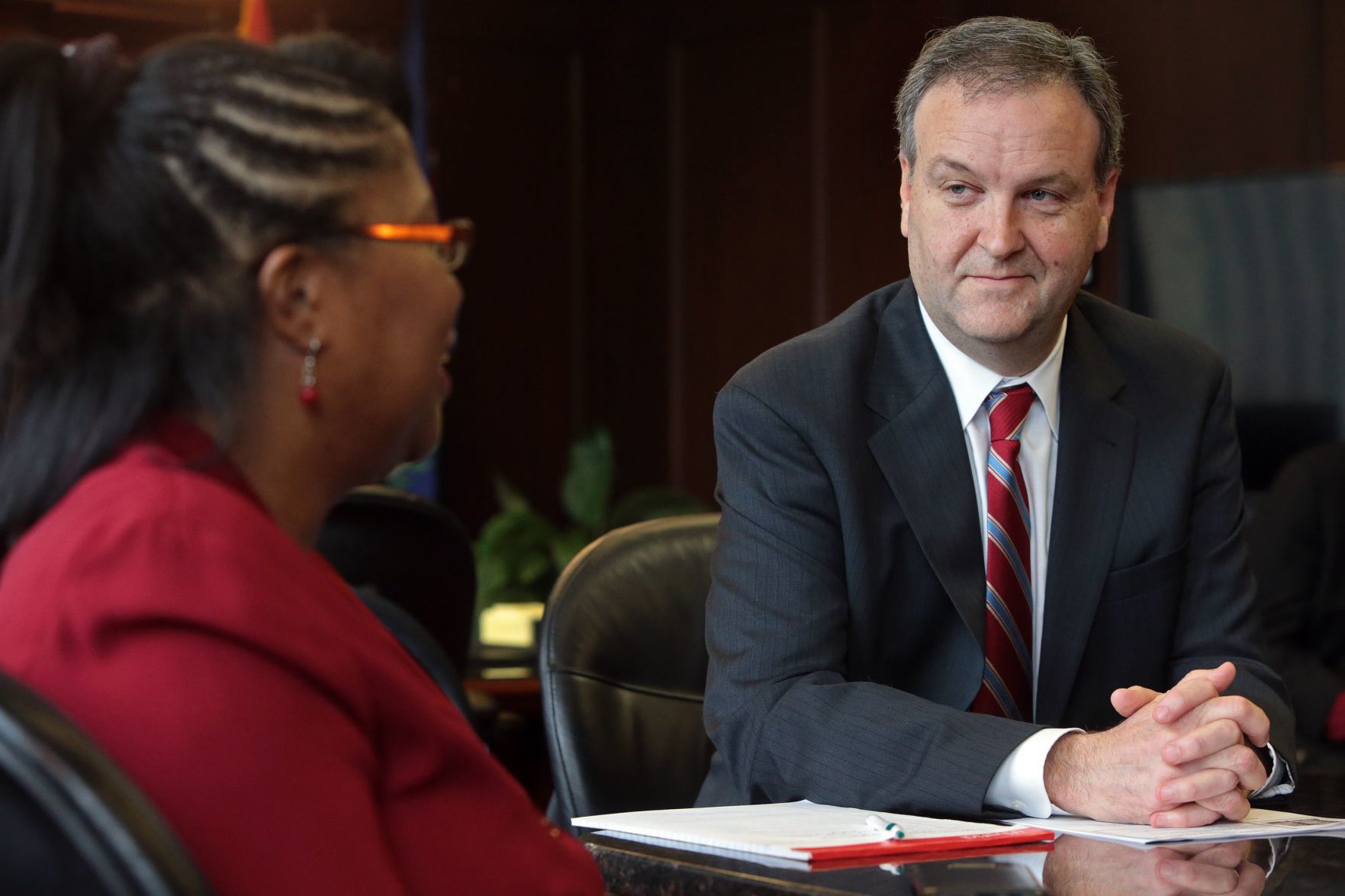 The St. Louis County Council could vote as early as Tuesday to request an audit from state Auditor Nicole Galloway.