His acquital by Kim Gardner's office set the stage for this...
"Their actions recklessly keyed up the city for riots. It's more than just the suffering of me and my family. If an injustice like this is allowed, it threatens justice everywhere and it can happen to anyone.""
If he is successful, this will be the new blueprint for officers who kill with impunity.
Former St. Louis officer Jason Stockley sues prosecutor, internal affairs detective over murder charge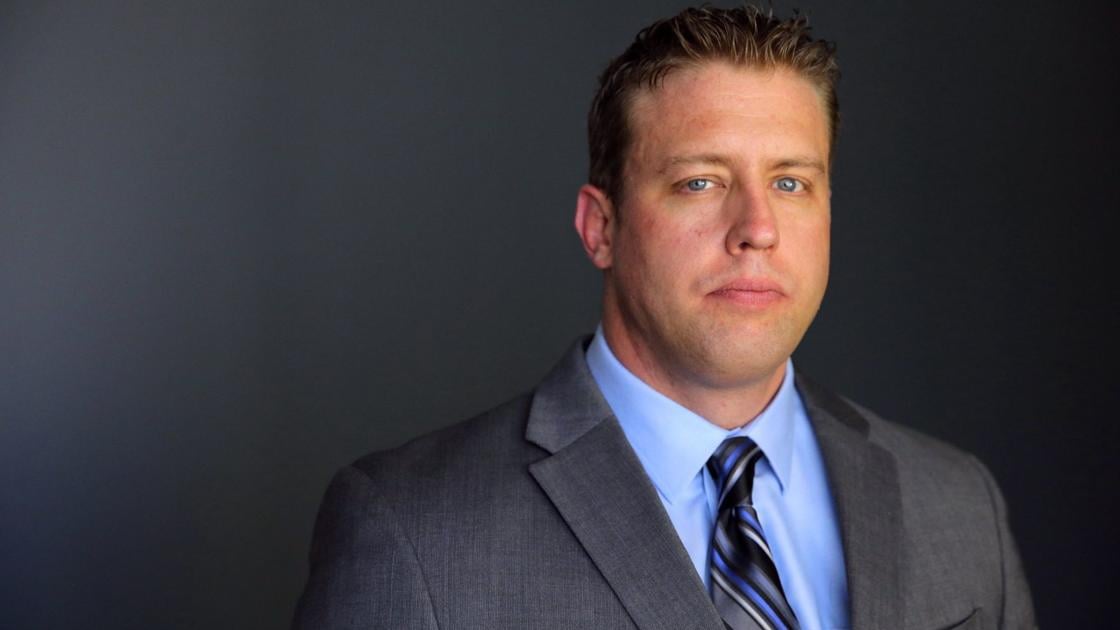 "Their actions recklessly keyed up the city for riots," says officer, who was acquitted of murder in September