He's only been county exec for 1 week and is already seeking over half a million dollars citing Stenger's mismanagement' despite the face that the audit he called for hasn't even begun. Easy to cite Stenger's mismanagement instead of the incompetence of Mark Tucker the friend Page got the county council to approve as the new auditor after paying off the old auditor for his silence. Mark Tucker never conducted a single audit.
Sam Page seeks extra $607,000 for county executive's office, cites Steve Stenger's 'mismanagement' - St. Louis Business Journal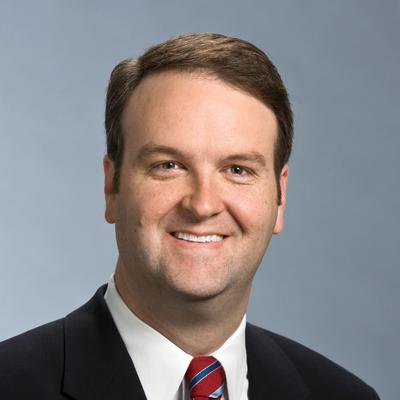 St. Louis County Executive Sam Page is asking the county council to provide an extra $607,091 for his office.