Her Soros backed attempts at reform have made the situation worse,
"She says her office's diversion programs have helped reduce crime and the city jail population; she says she's proud of holding police to account, prosecuting bad cops and scrutinizing evidence presented by police. At a July 18 public forum at St. Louis University, she said her office declined charges in 60% of the 5,000 cases brought by police between January and June because of insufficient evidence.
"I'm not saying that we don't have a crime problem in the city of St. Louis. But with these reforms," Gardner said at the forum, "crime is going down with the efforts of a public-safety and harm-reduction model.""
Diversion programs have not reduced crime. Population at the city jail decreased because they are letting out people who should be incarcerate, people who go on to commit more crimes only to see those charges dropped. Cases against murderers and violent criminals…. The fact that her office declined charges in more than half of the cases brought by police from Jan to June because of 'insufficient evidence' should make any supporter reconsider. How is that any different from white prosecutors who used the same excuse to allow white officers who kill unarmed black people to walk? I'll wait. Thousands of black people are being denied justice. Mothers are being denied justice, most recent in the case of confessed child killer of 7 year old Xavier Usanga who Gardner's office refuses to press charges despite his confession to the feds. This can't all be written off as sour grapes towards the 1st black circuit attorney.
"Less experienced prosecutors without the necessary trial preparation or ability to retain witnesses resulting in major cases getting dismissed on the eve of trial" is not reform. It is putting every single one of us at greater risk. Watch how quick this support diminishes when the very folks championing her fall victim to a violent crime only to see the suspect walk.
470 years of experience gone: Kimberly M. Gardner has lost more lawyers than she had when she took office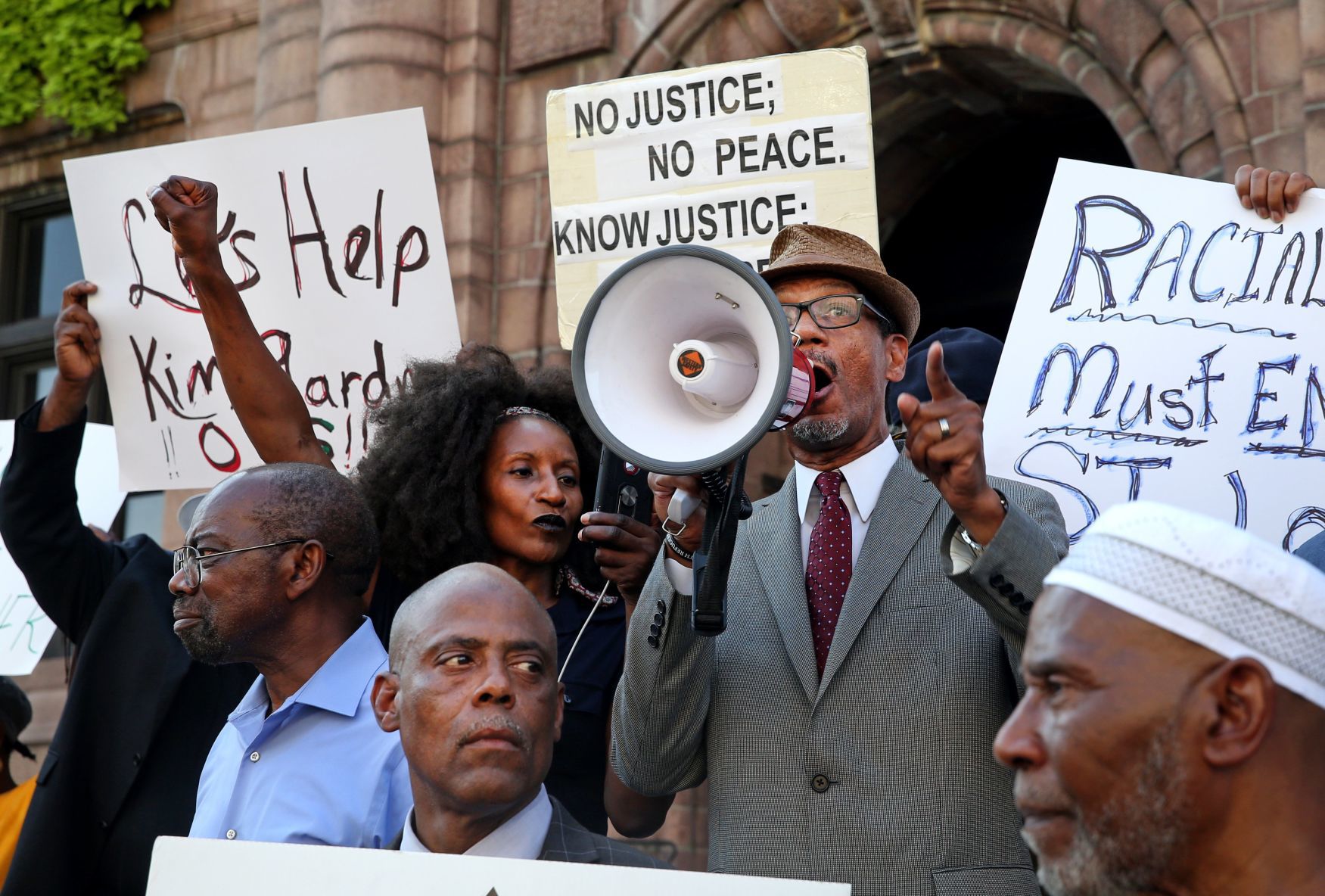 A more than 100 percent turnover rate in Gardner's office has led to an exodus of combined prosecutorial experience of about 470 years. The fallout, said several former staffers, is