Her initial case against the Gov is based on he say / she say.. There is no photo. The woman involved said she did not see him with a camera and that the whole incident in question could have been based on a dream. Her ex husband who brought this case to the media received 2 anonymous $50,000 payments via his attorney... turns out those payments were attributed to the owner of the Missouri Times. Now they're looking into the governor's gmail for 'evidence'.
If they will play dirty to get the Governor based on he say / she say and possible 'dream testimony', imagine what they would do to get you or me... This ain't new, this is the same office Jennifer Joyce ran...
St. Louis circuit attorney's failures in disclosing evidence keep poor defendants locked up, petition claims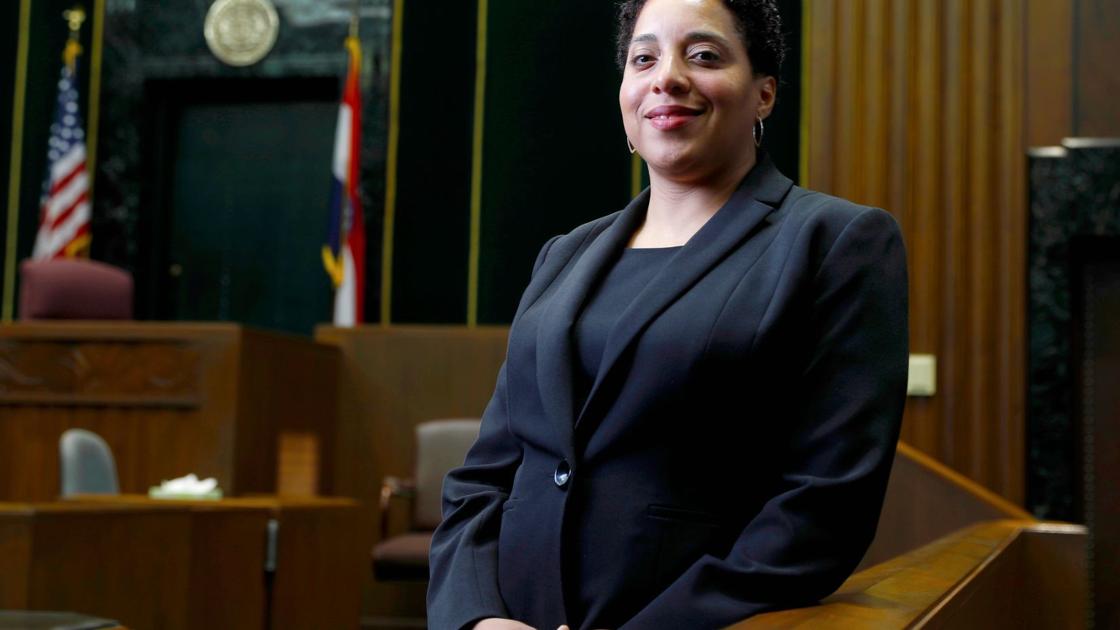 Chief Public Defender Mary Fox says Circuit Attorney Kim Gardner's prosecutors have been consistently violating rules requiring "timely" disclosure of evidence.