He was so bad prosecutors had to say something...
"The trooper's conduct came under scrutiny after several prosecuting attorneys expressed legal and ethical concerns about his conduct during their case assessment and review of dash-cam footage," Hinckley said in his email to Highway Patrol Maj. Greg Smith. "The review of the officer revealed a pattern of unacceptable practices and questionable behavior."
This behavior is never a problem until it becomes a problem.
State trooper's 'unacceptable' conduct in traffic stops leads to dismissal of hundreds of tickets and other criminal cases in St. Louis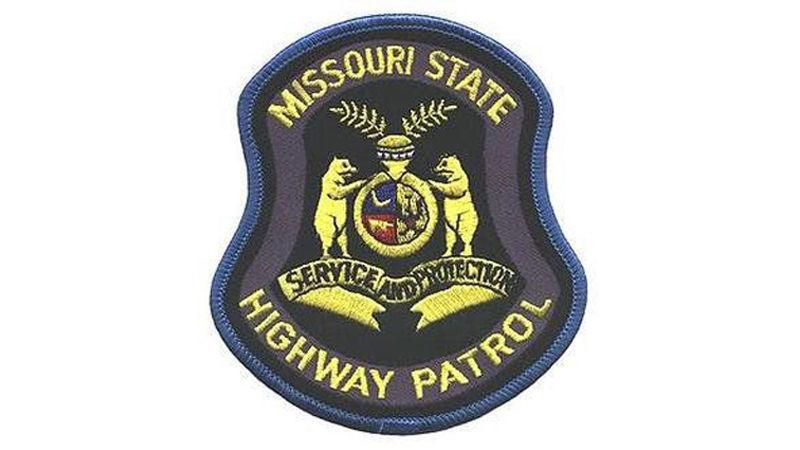 Trooper's reports weren't consistent with what prosecutors saw on dash-cam video during traffic stops, officials say.