He was serving time for 2nd degree drug trafficking... became a 'jailhouse lawyer', represented himself and beat the system,
"At issue for the court is whether a change in state law that happened after he was convicted can be applied to him.
Woods — who fully admits his crime — was sentenced in 2007 to 25 years in prison with no possibility of parole. But in 2014, state lawmakers passed a wide-ranging rewrite of the criminal code that was intended, in part, to reduce disparate sentences.
Having already become a library rat during his time in prison, Woods got to work. He researched the law, which stemmed from Senate Bill 491. He found legal precedent that changes to parole could be applied retroactively, even if a change that reduced a sentence to the underlying crime could not. Woods, a natural entrepreneur, put on his jailhouse lawyer hat and wrote the legal brief that would ultimately set him free."
Messenger: A judge set former drug dealer free, but Missouri Supreme Court might lock him up again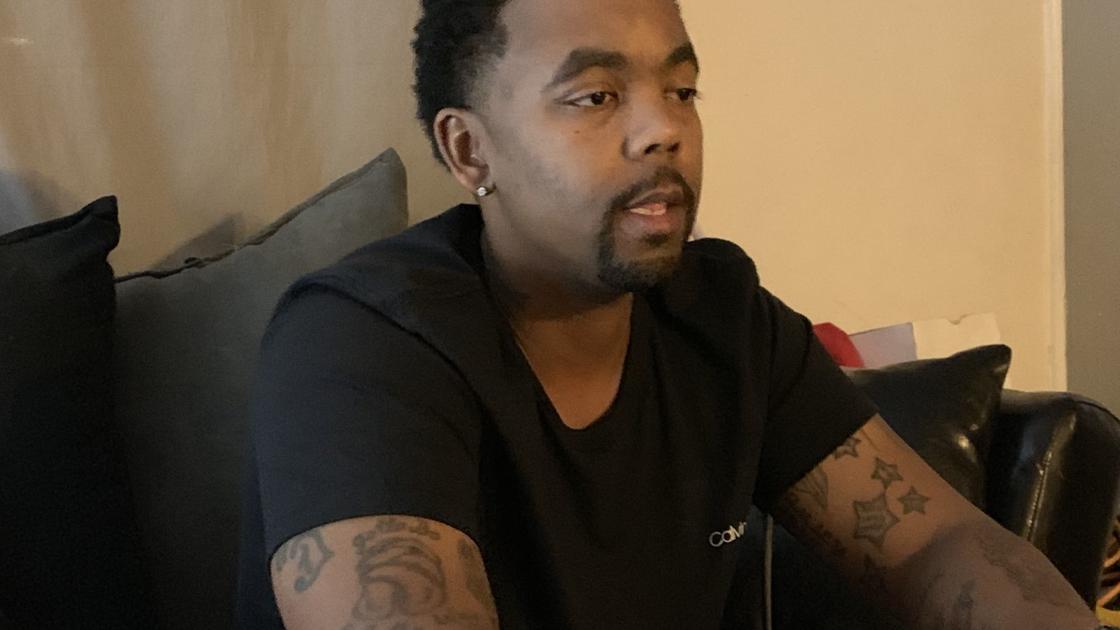 A change in state law reduced harsh sentence, but court might not apply it to this defendant.