He was fired and the white employees quit in protest... that's how you stand in solidarity. Most allies who talk the talk don't walk the walk. They're not gonna voluntarily suffer the same fate.
Belleville Lube Shop Owner's Racist Talk Led to Firing, Mass Exodus, Workers Say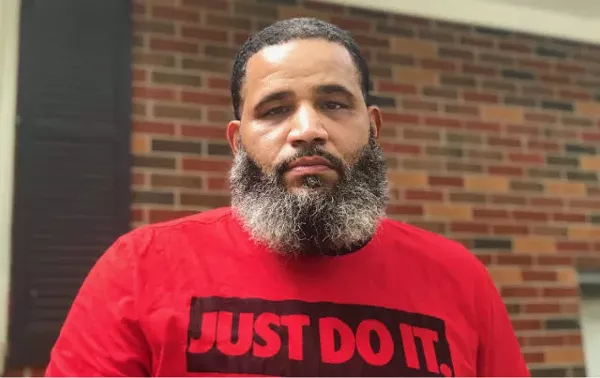 DeWayne Wren says he was fired from his job at a Metro East lube shop after objecting to his boss' use of the n-word and...