"He removed the post Sunday after blowback about the hefty donation."... of course he did. The post was an epic fail. For $70 million he could have funded a degree, private tutoring and set her up with her own multimillion dollar biz... Kylie Jenner did it to the tune of a billion dollars without USC. But we want want white validation soooo bad.
Dr. Dre Boasts Daughter Got Into USC 'On Her Own' — After A $70 Million Donation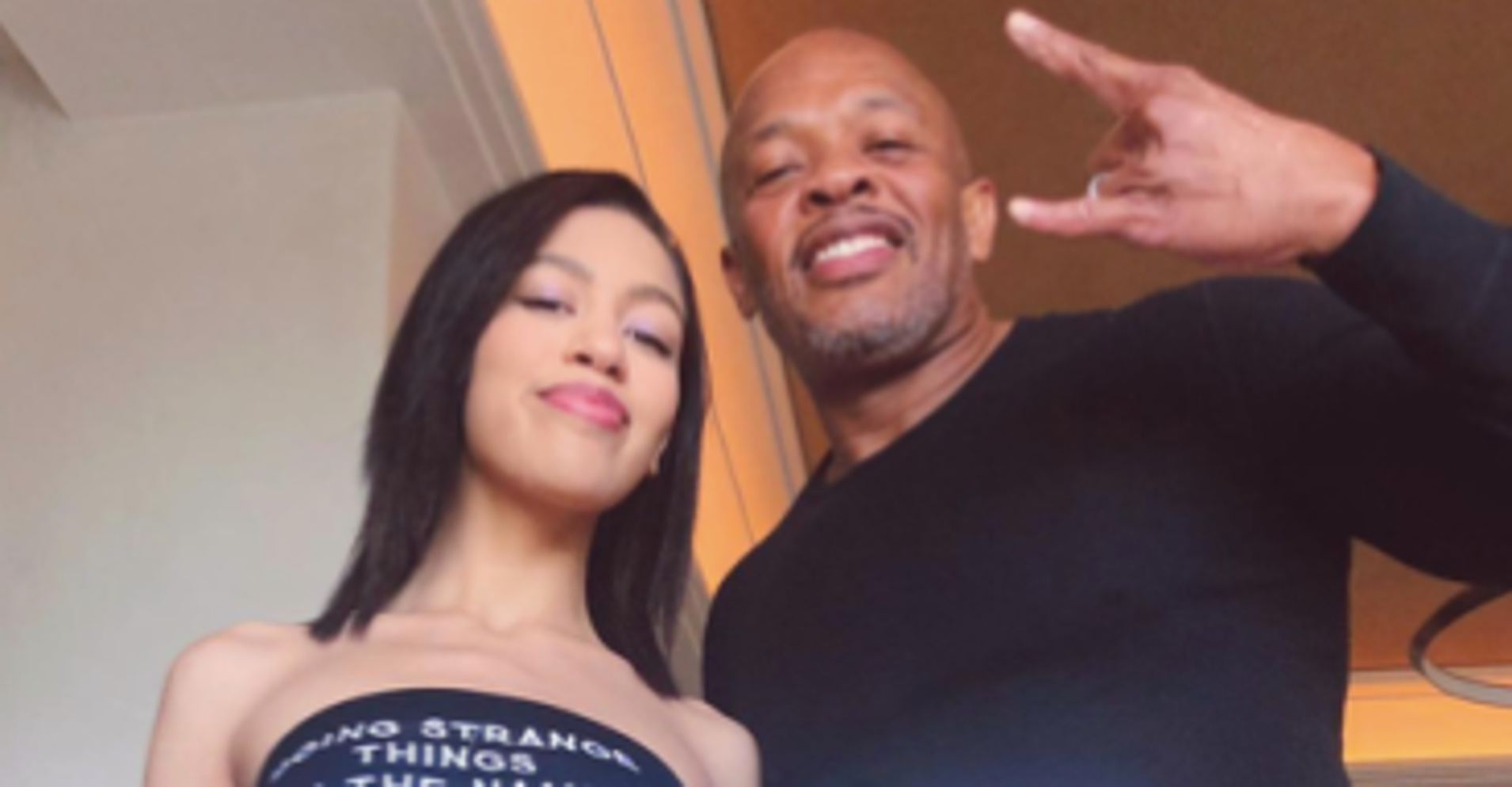 "No jail time!" he digs at busted celebrities facing charges that they paid bribes to get their kids into universities.