He murdered an officer and still didn't get the automatic death penalty. He was arrested and lived to go to trial. Whatever scenario you believe about Mike Brown, Cary Ball Jr, Vonderrit Myers or Mansur Ball-Bey neither one of them killed anyone. And all were sentenced to death on the spot.
Man on trial in St. Louis County officer's murder was suicidal, had been 'obsessed with getting a gun'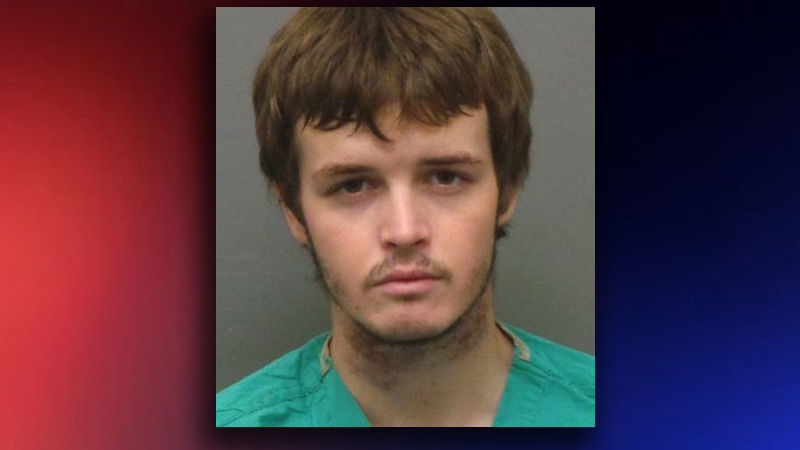 Defense attorney concedes Trenton Forster will be found guilty of Officer Blake Snyder's murder, but says it should be second-degree.