"Harris previously held the view that local elected officials should continue investigating potential criminal cases against police officers."
She late. And too little too late.
Kamala Harris now supports independent investigations of fatal police shootings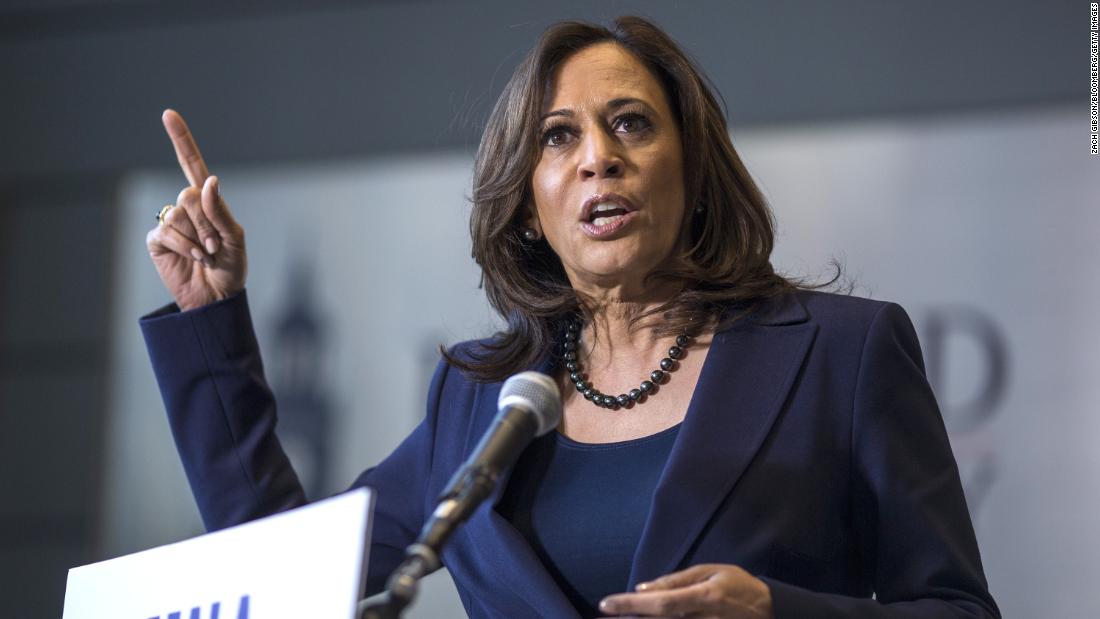 2020 Democratic presidential candidate Kamala Harris now says she believes that cases of fatal police shootings and alleged police brutality should be handled by an independent investigator -- a change in her stance on the issue.