Hard Rock ain't coming back... It had its moments, but it never really enjoyed the prestige of other Hard Rock Cafes. Ever see anyone sporting a Hard Rock Cafe St. Louis tee? Overt racism, corruption and oppression does not mix well with burgers. When businesses get the opportunity to leave, (especially those with popular brands), they do, in droves.
A Facebook post by an employee stating the chain was 'exploring other opportunities in St. Louis and hope to reenter the market' was deleted.
After 20 years, Hard Rock Cafe St. Louis calls it quits — at least for now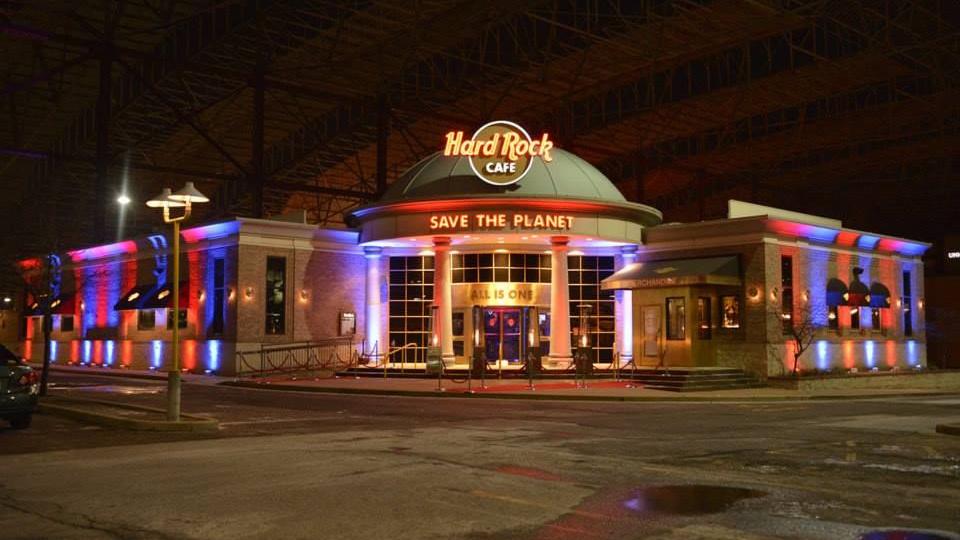 The music-themed restaurant opened at Union Station in September 1998, with the legendary Bo Diddley as the featured act.