Guns + emotions have deadly consequences. A life can be altered or taken in a matter of seconds.
Ferguson man shot woman 14 times over paternity of child, murder charge says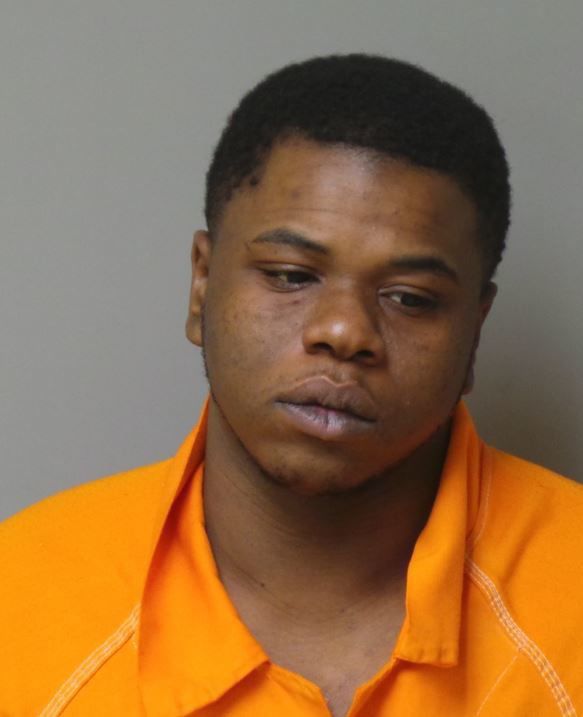 Calverton Park police responded to a welfare check at the home of Demetria Howard, 23, at about 12:55 a.m. Sunday and found her dead inside.