GUILTY! He's going to prison. His sentencing date is Aug 9, 2019, the 5 year anniversary of Ferguson.
The Feds put St. Louis leaders on notice,
"Richard Quinn, special agent in charge of the FBI St. Louis Division, said in a statement that Stenger "benefited himself at the expense of St. Louis County citizens by accepting financial gain in exchange for official action. The FBI will continue to investigate and hold accountable public officials who betray the trust of the St. Louis communities they serve. Our citizens deserve nothing less.""
Any bets on who's next?
Former St. Louis County Executive Steve Stenger pleads guilty to pay-to-play charges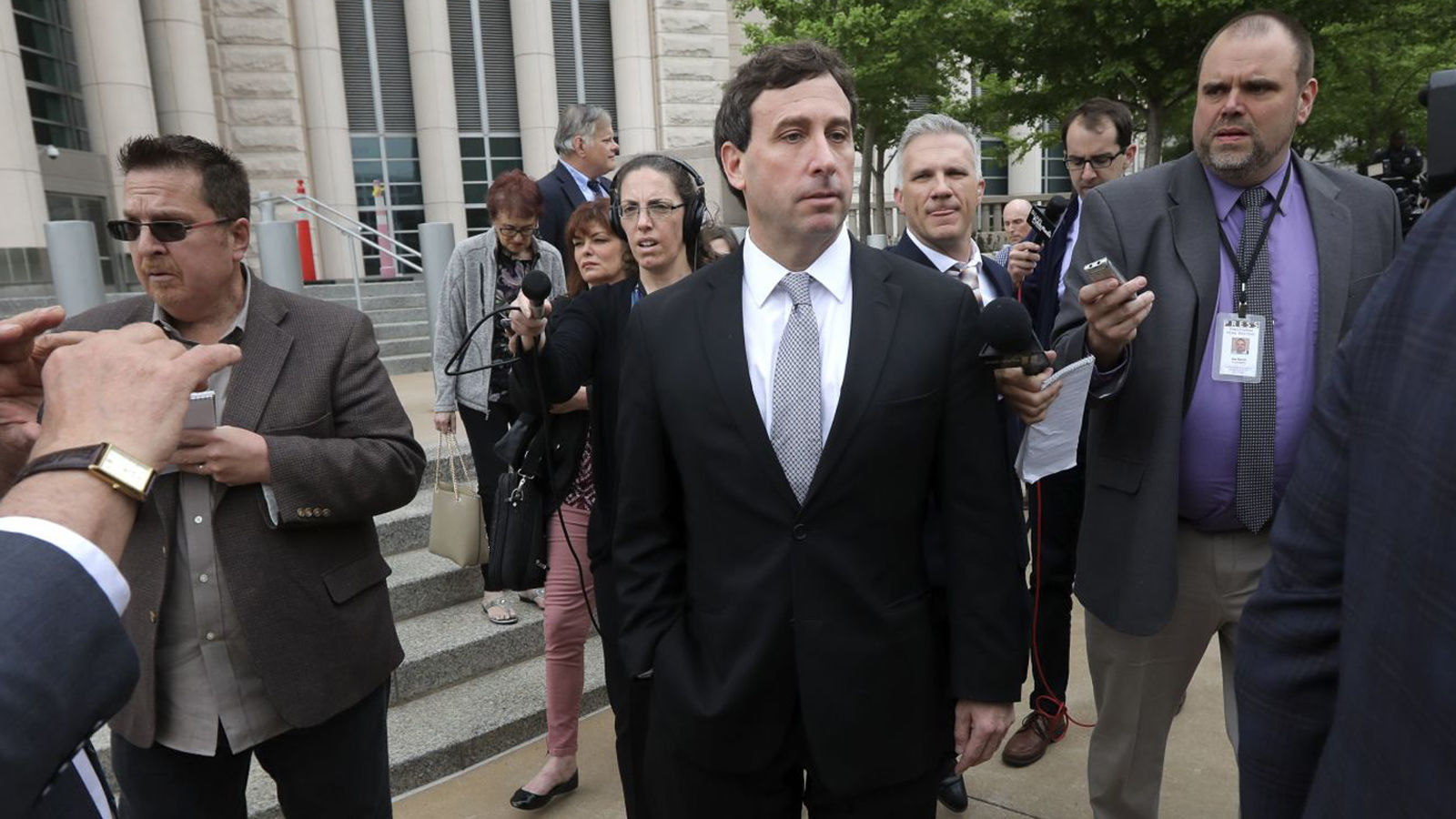 Stenger resigned Monday and could now face three to four years in prison under federal sentencing guidelines.