Guess who wrote this? Look who's back trying to be a voice after selling out the movement for a $500,000 grant and allowing himself to be used to split the black vote and derail Tishaura Jones candidacy in St. Louis' mayoral race.
Not surprised, the Post did endorse his candidacy.
The reason this alliance doesn't work is because quite a few progressives are racist and quite a few black leaders are misleaders. Those who aren't pretend this is not the case. An alliance of closet racists and misleaders is not a winning coalition.
Black and 'progressive' agendas don't always align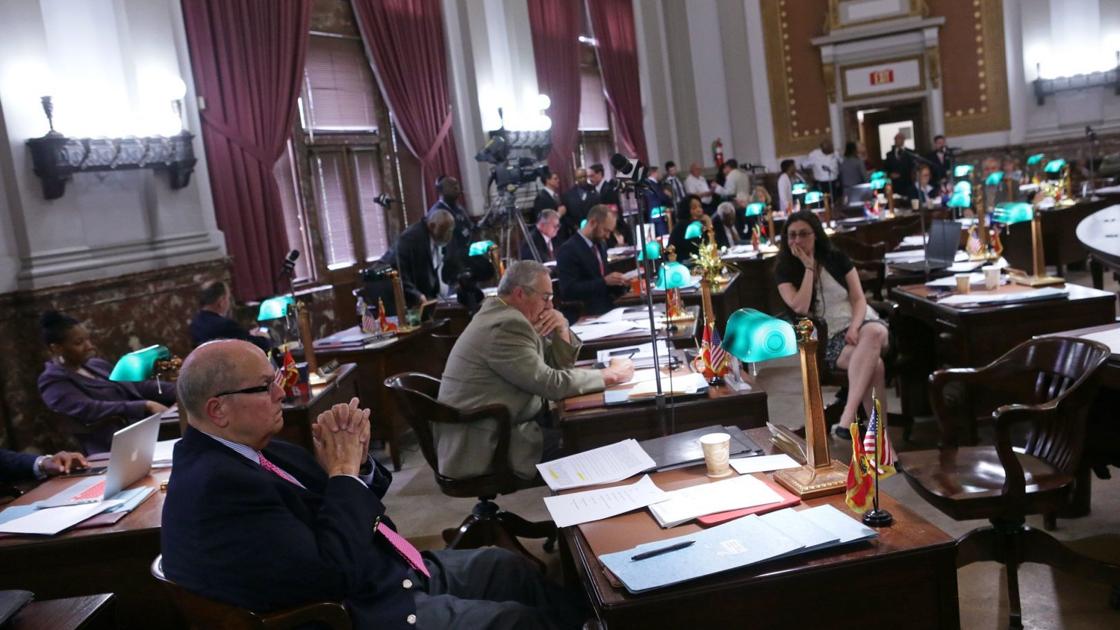 It has never been an easy alliance. On the surface it would appear that black elected officials would find a natural ally in white elected officials who label themselves as