"Grover Thompson died an innocent man in prison.
Now, 23 years later, he has been officially exonerated.
Thompson — a homeless black man who went to prison for a crime that a white serial killer later confessed he committed — was among 30 people granted clemency by former Gov. Bruce Rauner during his final days in office last week."
Too bad he's dead. Lawsuits and settlements aren't enough. Judges and prosecutors should be forced to pay a criminal price for false convictions. And they should have to be insured, like doctors. Trust, insurance companies will be all up their asses.
23 years after dying in prison, man is officially cleared of guilt in Illinois attack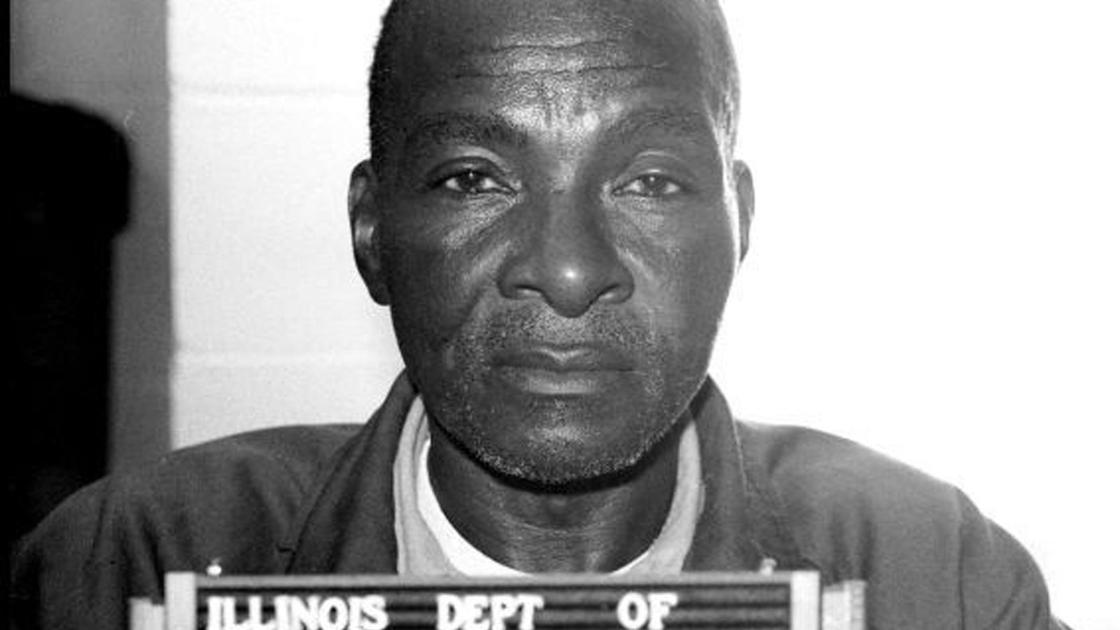 A serial killer later pleaded guilty to the stabbing in Mount Vernon as part of a multi-state crime spree.