Great Clips customer on the news talking about being exposed to COVID, having to self-quarantine, having everyone he had contact with being contacted and having to check in with the health department daily. All because he went to get a haircut. See how quick your life can be interrupted?
Customer speaks out on possible coronavirus exposure at Missouri hair salon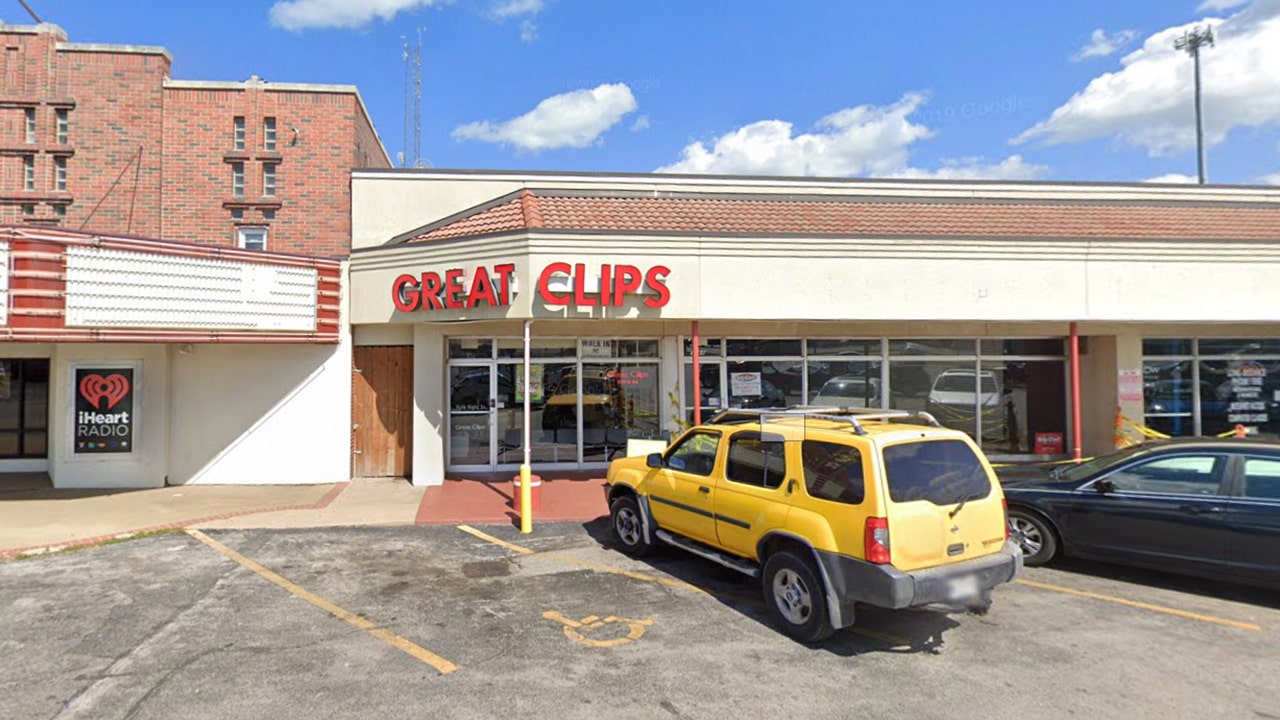 A customer who was potentially exposed to the coronavirus at a Great Clips in Missouri is speaking out after two hairstylists at the barbershop reportedly worked with COVID-19 symptoms before testing positive for the virus.