Glad to see Benjamin Dixon talking media and pr tactics practiced by law enforcement to sway public opinion after police shootings. I told y'all day one these cases would come down to swaying public opinion: media, pr and propaganda. The very first thing Ferguson PD did after the murder of Mike Brown was hire a pr firm and go on the offensive. St. Louis County PD teaches it's officers a course on how to win over the media after a police shooting. Betty Shelby, the officer who was cleared of murdering Terrance Crutcher is teaching officers a course on how to get off.
We are losing in the media, victims smeared, we have no way to counter on a mass scale... and cats still walk around waiting for those of us doing this work to prove something, show our hand, kiss their ass.. or struggle and do it on our own before they'll drop a dime or extend a hand to help... yet will be the first to click like or have so much to say.
Episode 649 | The Smearing of Botham Jean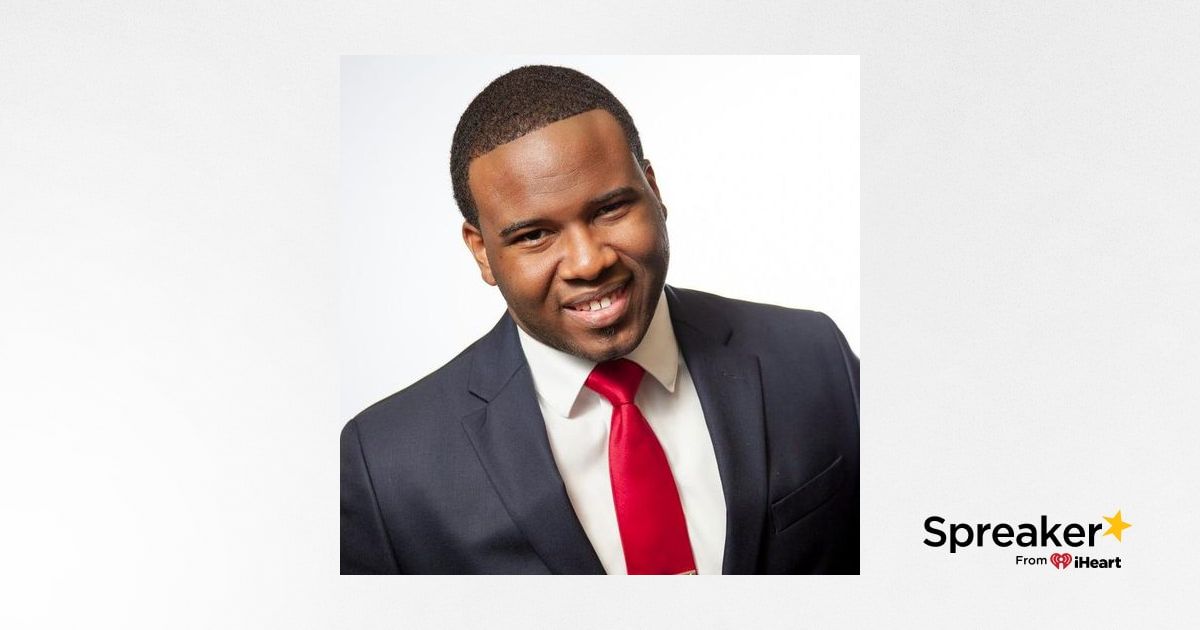 Watching the Dallas police smear a man who was killed while resting in his home is surreal. But they've done this so many times, the smearing of Black people killed by police has been perfected down to a science. Today's bonus show I cover "Useless contrarianism" -- the performative art of grandstan...