From the same folks that want to bring you Major League Soccer,
"The future of McKee's $8 billion Northside Regeneration project has been uncertain since June, when the City of St. Louis tried to sever legal ties to the project after alleging he hadn't fulfilled his end of development deals. The city and Northside are now tangling in court over development rights."
Which black aldermen cosigned this?
How McKee's rehab plans made big promises to north St. Louis but left buildings to rot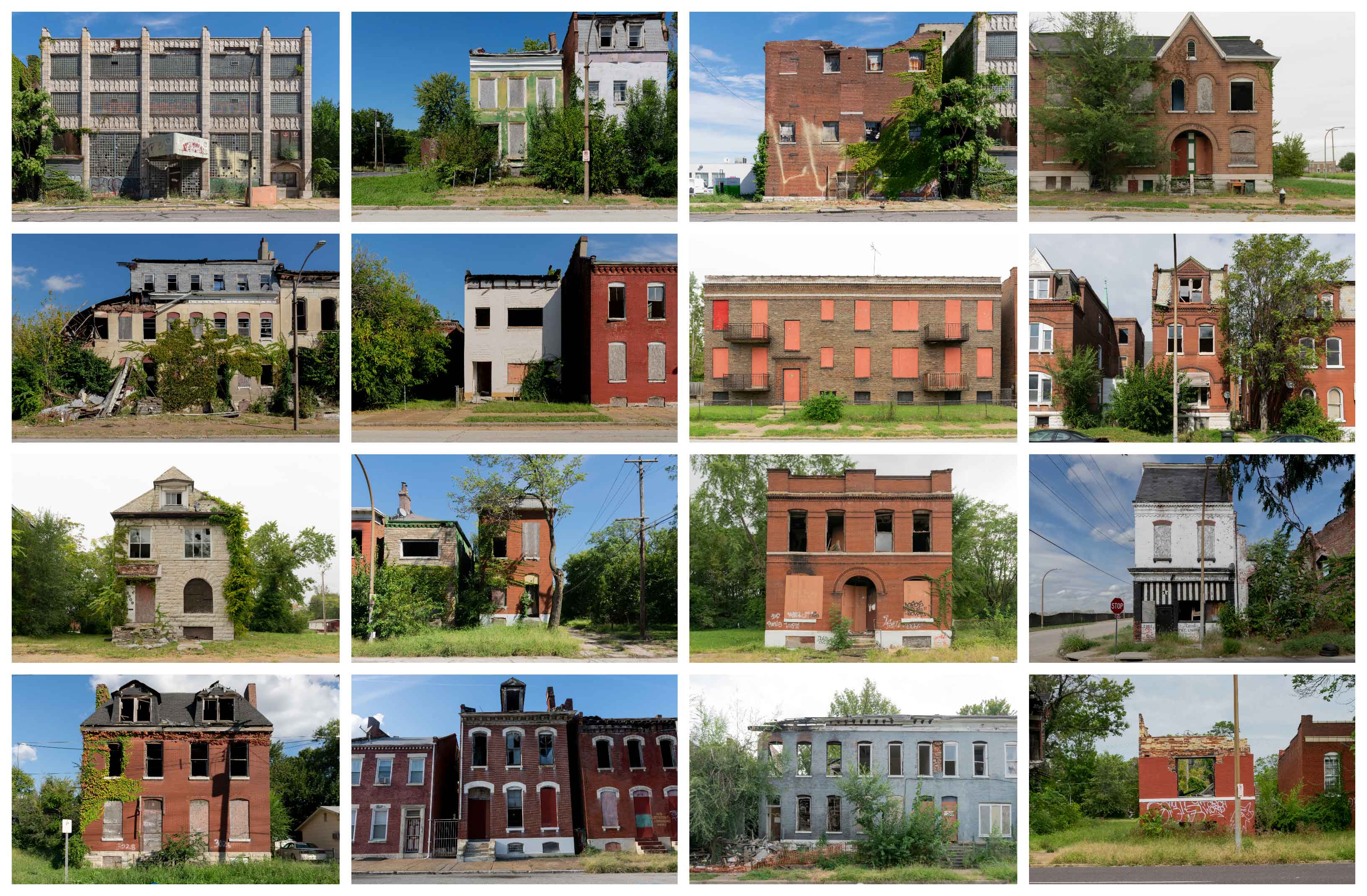 Nearly a decade after Paul McKee sold St. Louis on a vision worth billions to rehab more than 150 properties on the city's north side, roofs have caved, walls have crumbled and residents have lost patience — and hope.