From 2017. Then she dropped the ball.
2019 City Comptroller Darlene Green has allocated more on Kim Gardner's defense than witness protection.
Circuit attorney says witness protection bill will help solve more crimes in St. Louis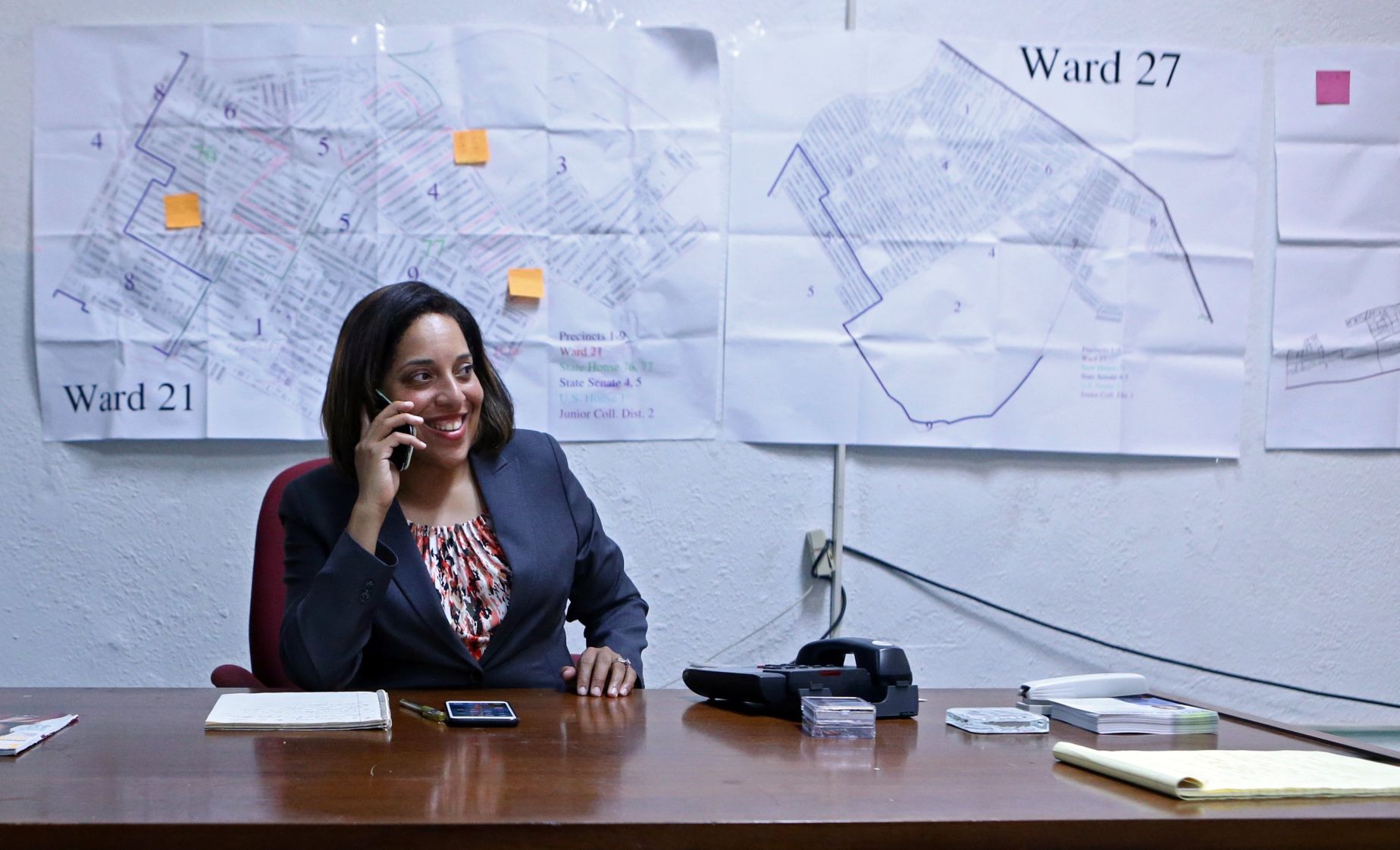 "Last year alone, we had 188 murders and most of those murders are unsolved ... because witnesses are afraid to come forward."