FOX News fam...
"The George Floyd case is different. There is no nuance here. Surveillance video from a nearby restaurant makes it crystal clear that Floyd was handcuffed and appeared to be fully cooperative with police. The video shows there was no need for Minneapolis Police Officer Derek Chauvin to push his knee into Floyd's neck for eight minutes, ultimately killing a restrained and defenseless man."
Remember what Neely Fuller Jr said https://www.youtube.com/watch?v=6XxW2LSK1cY
Ian Prior: Trump right to order fed investigation of Floyd death in Minneapolis – here's what could happen now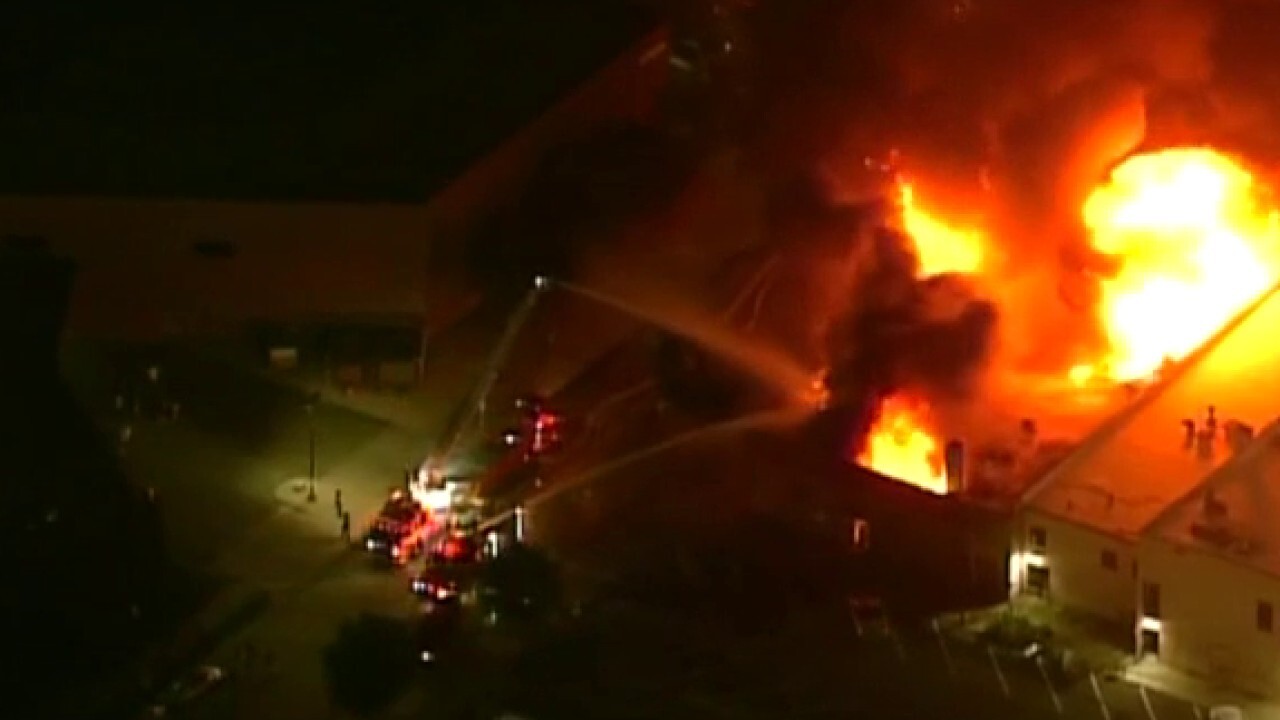 President Trump was absolutely right to direct the Justice Department and FBI Thursday to conduct an expedited investigation of the death of George Floyd, an African-American man who died in the custody of Minneapolis police Monday.