""For years, St. Louis city's poor, and majority black, residents have been denied their right to pretrial liberty due to an unconstitutional bail system, and it's time to correct this injustice," Blake Strode, the executive director of ArchCity Defenders, said in a statement. "A presumptively innocent person is caged in the Workhouse on average 291 days because they simply cannot afford bail. This is time missed from work, school, family that is lost forever."
A city spokesman declined to comment on the suit, saying city attorneys had not yet reviewed it.
The nonprofit ArchCity Defenders law firm also has sued the city of St. Louis over "hellish and inhumane conditions" in the St. Louis Medium Security Institution, better known as the Workhouse.
The lawsuit filed Monday says that pretrial detention not only subjects poor defendants to those conditions, but also can cause them to lose their jobs, children or housing."
"Reform" pushed by Gardner and Bell was just their attempts to jump out in front of this. If they really were down like they claim, there would be no reason for this lawsuit.
Federal lawsuit calls St. Louis cash bail system unconstitutional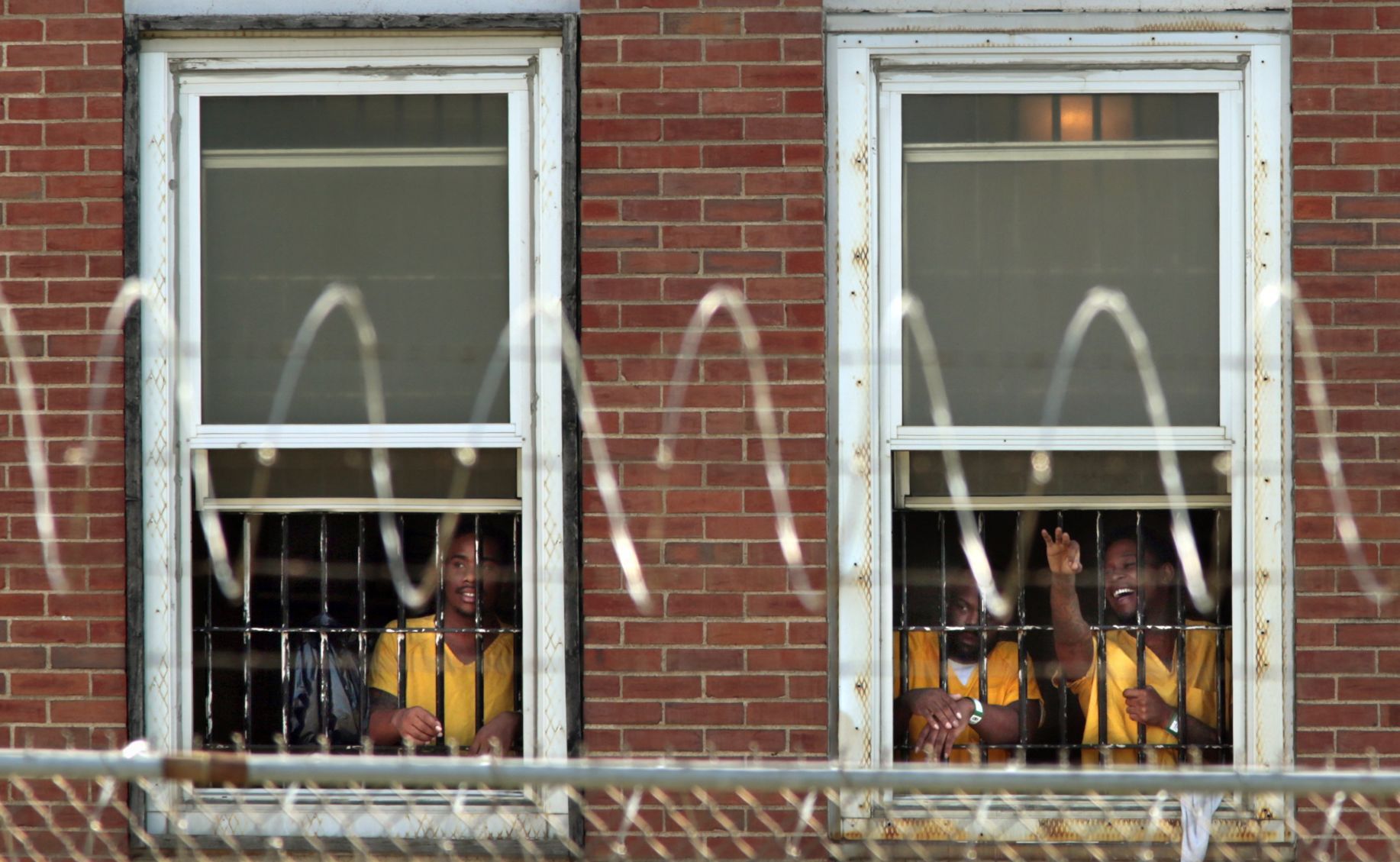 The suit challenges the city's cash bail system.