"For the first time in decades, there is a real race shaping up for prosecuting attorney in St. Louis County. " This is not true. He's running virtually unopposed against token opposition... McCulloch's got it so easy he's not showing up at some campaign events... He ain't got to.
This will be the 2nd time he's been reelected since allowing Darren Wilson to walk after killing Mike Brown.
To transform justice system, start with prosecuting attorney's office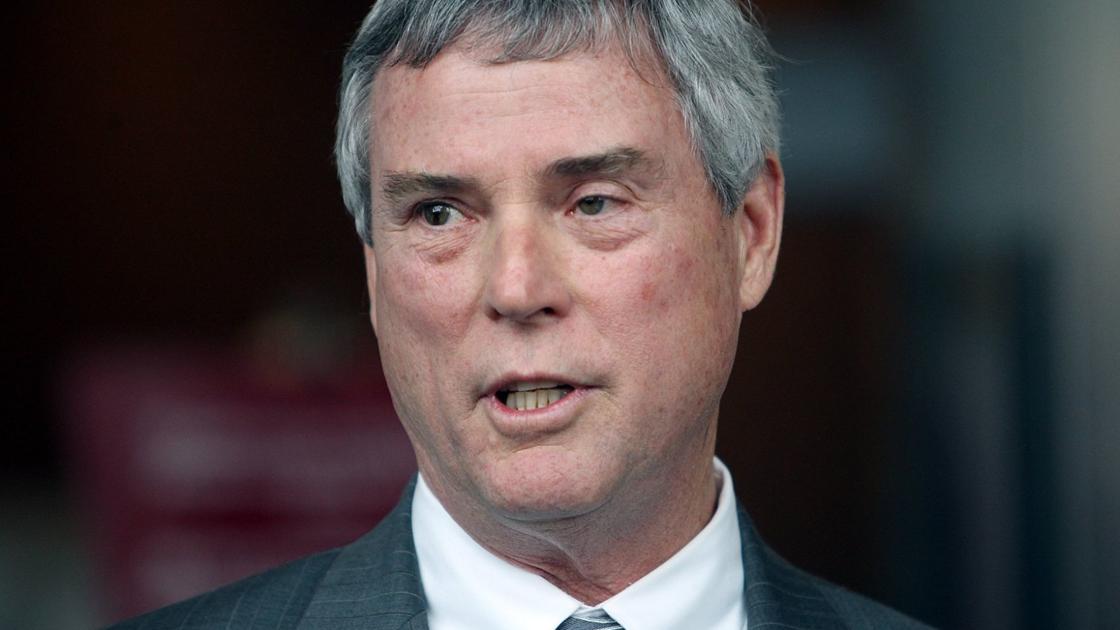 Some could say St. Louis is undergoing a renaissance.