For now, but I don't trust this. I don't trust the Board of Aldermen. They have a history of circumventing the will of voters, reversing themselves and passing short sighted, not well thought out legislation that makes matters worse.
Aldermen reject move to end residency requirement for St. Louis workers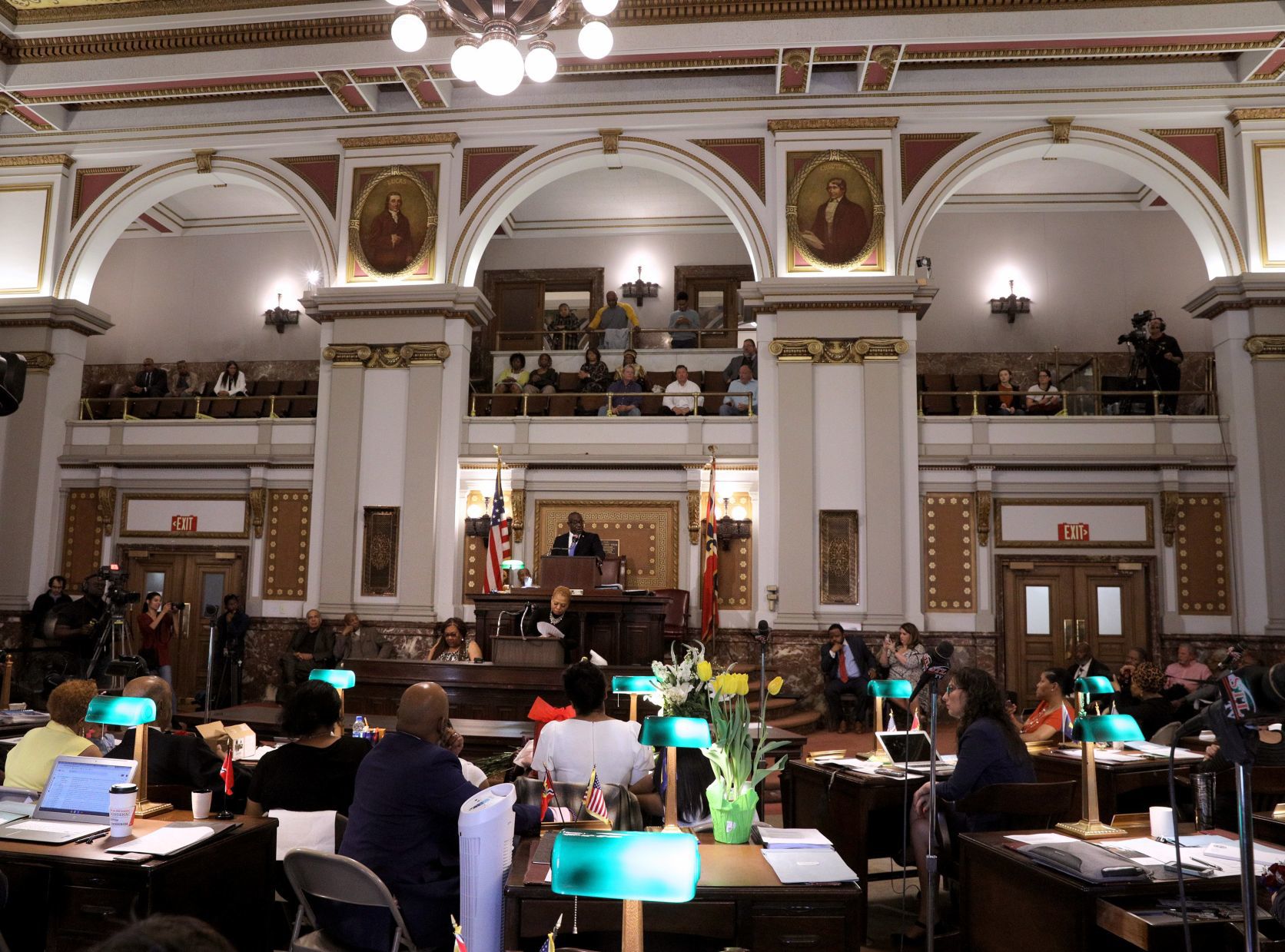 The defeat was a major setback for Mayor Lyda Krewson.