Follow up to his "At this very moment America is way more sexist than they are racist" fuckery...
Jay-Z's first inspiration was his Jewish sixth-grade teacher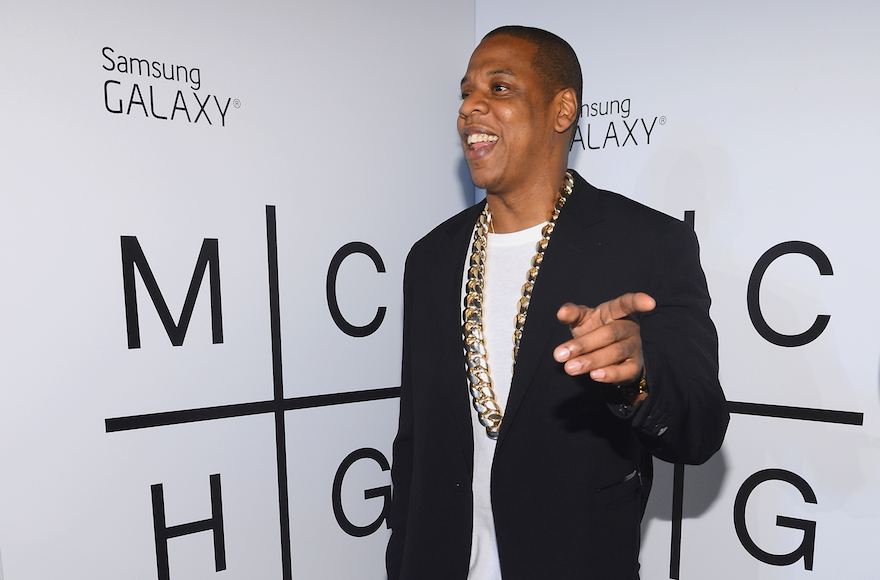 (JTA) — Shawn Carter, better known today as the rapper and business mogul Jay-Z, came of age in Brooklyn's underprivileged Marcy Projects housing complex. And yet, within the walls of neighborhood public school I.S. 318, Carter flourished, finding refuge in words. He has talked throughout the ye...