Folks are waking up. The problem is that once they wake up and have that eureka moment 1 of 3 things happen because we don't have any alternatives in place:
1. They call themselves progressives, then take another 2-3 years to figure out progressives are still Democrats
2. They jump from the frying pan into the fire, from the Democratic Party to the nonprofit industrial complex not understanding that the NPIC is an arm of the Democratic Party.
3. They become super apathetic and completely disengage.
What veeeeeeeeeeeeeery few of these folks do or even know to do, 4. Build, create alternatives independent of the Democratic Party/NPIC that will empower black people of the future.
It took Trump to show us the power Obama had walking in the door, especially the first 2 years when he had a Democratic House and Senate.
I Finally See It: Democrats Don't Hate Trump As Much as They Love White Supremacy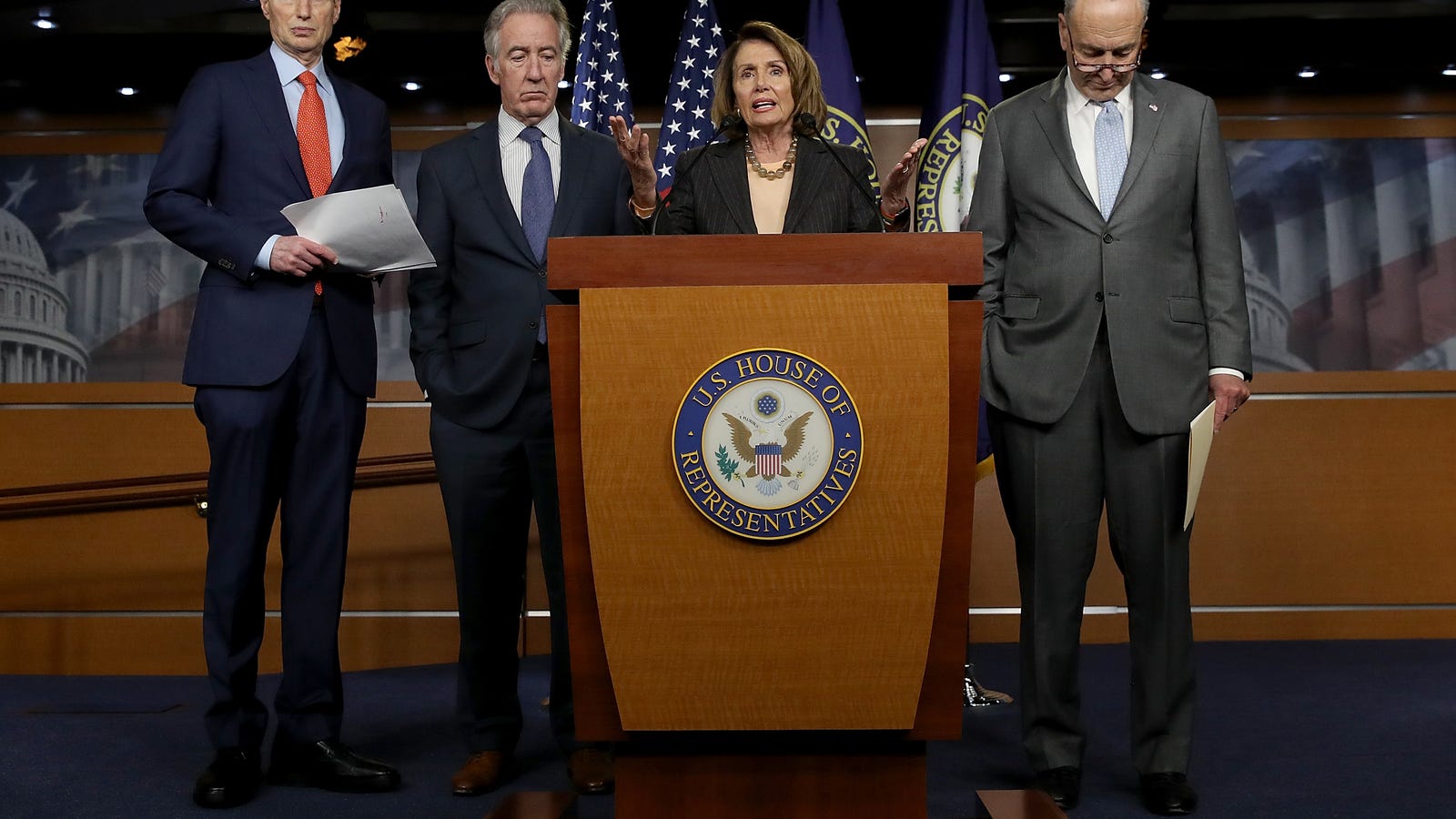 I've never really trusted the Democratic Party. Why should I? In a political system that forces us into one of two often problematic choices, it never made sense for me as a black person to decide between Kang and Kodos; in the end, they'll both try to enslave us.