First thing that came to mind when I learned about the list,
"But the more urgent questions, as we've pointed out before, are: What did the officers do to merit this blackballing? And why hasn't it been resolved, one way or the other?
Either these officers should be off the beat, or their cases should be allowed in court. That neither action has been taken, after more than five months, is an intolerable and dangerous situation."
Ok?
Editorial: 28 cops have either been unfairly tarred or shouldn't be on the job. Which is it?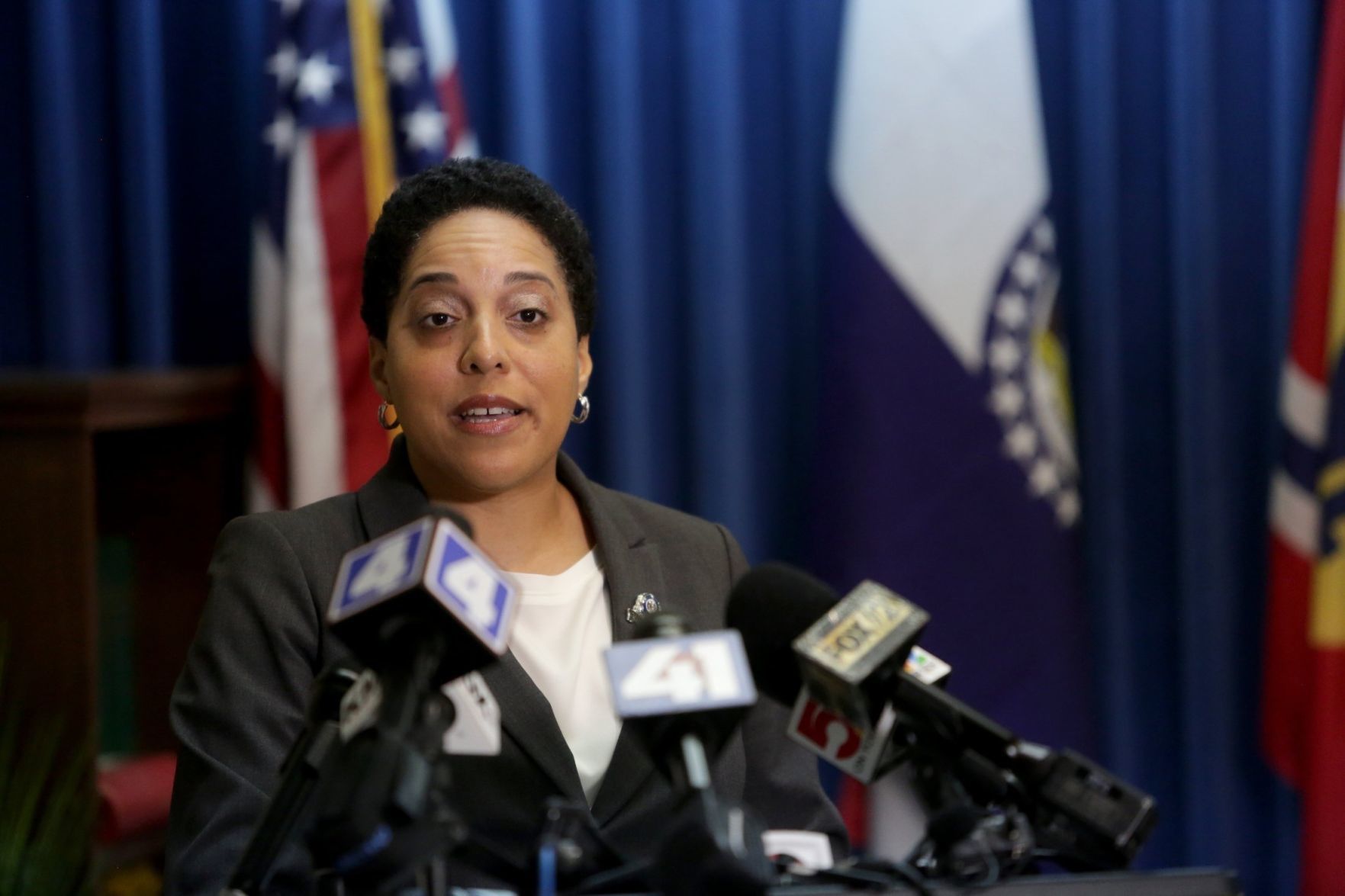 More than five months after the St. Louis Circuit Attorney's Office revealed it was refusing to work with more than two-dozen police officers, the public still doesn't know why.