Ferguson sealed it's fate 1. When it thumbed it's nose and refused to hold Darren Wilson accountable. 2. When whites rallied to reelect Ferguson Mayor James Knowles. 3.When Ferguson's historic black council / Wesley Bell sided with the City of Ferguson against the community and the DOJ.
Residents have every right to be angry, I understand their frustration... they're dealing with the consequences. But their anger is misplaced. Protesters are not the problem. The problem is locals who opened this pandora's box... who rallied the Dem Party, NPIC, BLM, Deray, professional activists, paid protesters and others to flock to Ferguson to damage and disrupt. Ferguson became an activist Disney. Protester bootcamp. A place to go to earn stripes. Careers were built off Ferguson. The right branding/window dressing could result in an invite to the White House, a political appointment, rise to elected office, grants, paid speaking engagements, book deals, cd/dvd sales or the token position / mascot with a multimillion dollar nonprofit.
There's no putting this genie back into the bottle.
Ferguson is a birthplace. A memorial. But some leaders hope the protesters find another host.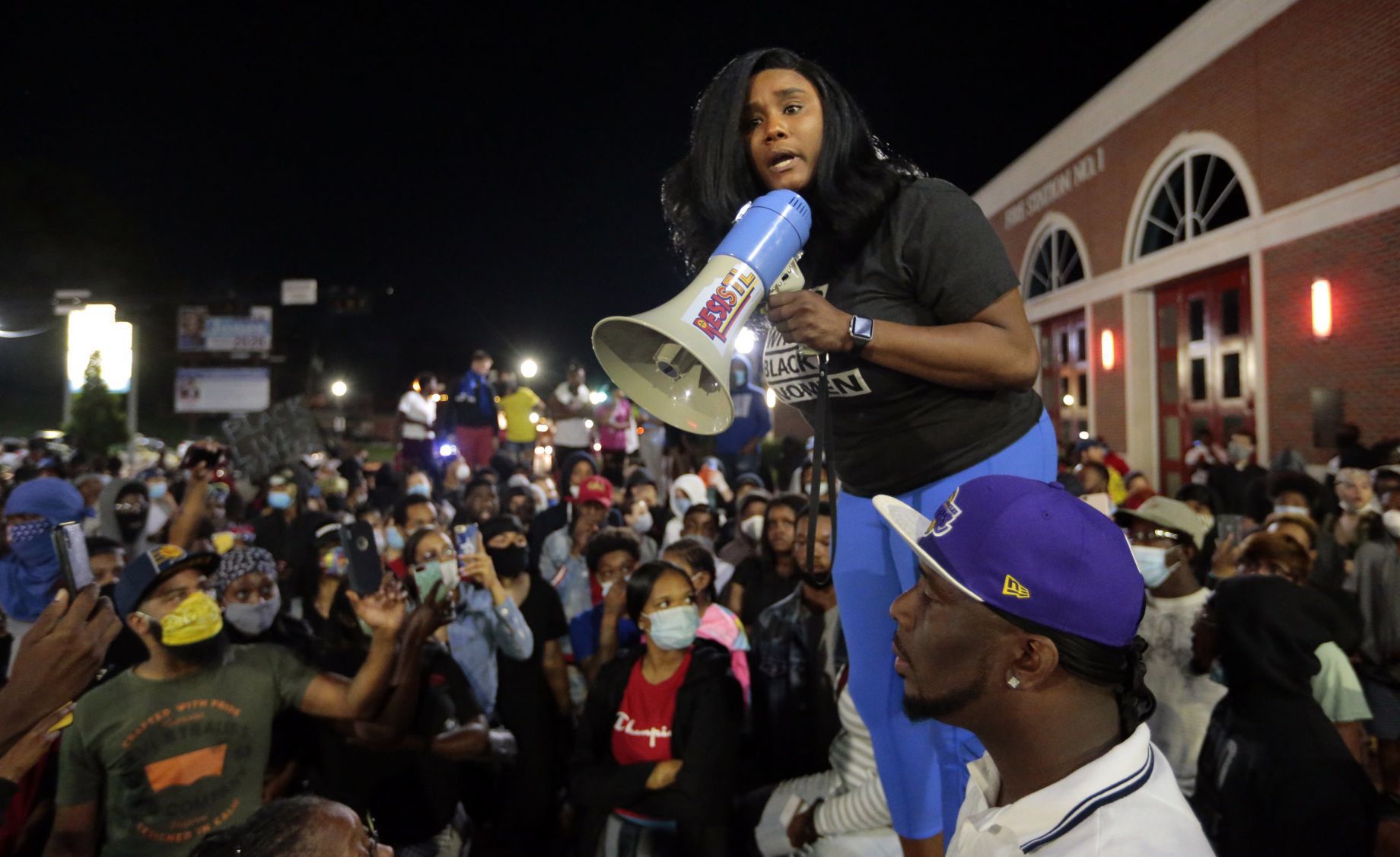 'Take it to Clayton or Jeff City or somewhere where changes can be made.'