FB wouldn't let me share Clay's oped from his Facebook page.
My 2 fav comments to this post on his page...
The first,
"The was one of the most ridiculous and stupefying op-eds I've read. 4 million voters stayed home because both 2016 candidates were trash! And the fact that elected officials such as yourself expect people to come out and vote for horrible candidates just because one is even worse than the other is absolutely insane. Thats how we got to this point in the first place.
Stop trying to guilt people into buying into to your lip-service. It stopped working back in 2016. Instead, try to attempt to draft electable candidates."
And the 2nd...
"You're right, a lot of people don't vote. The DNC could try to give people a reason. If you give young people a reason to get to the polls, you'll be set. Health care, wages and student loan debt are the issues that drive the largest segment of the population. Use that. The people in charge of the party need to give up the corporate money and appeal to younger voters."
Who's responsible for Kavanaugh on the Supreme Court? 4 million voters who stayed home in 2016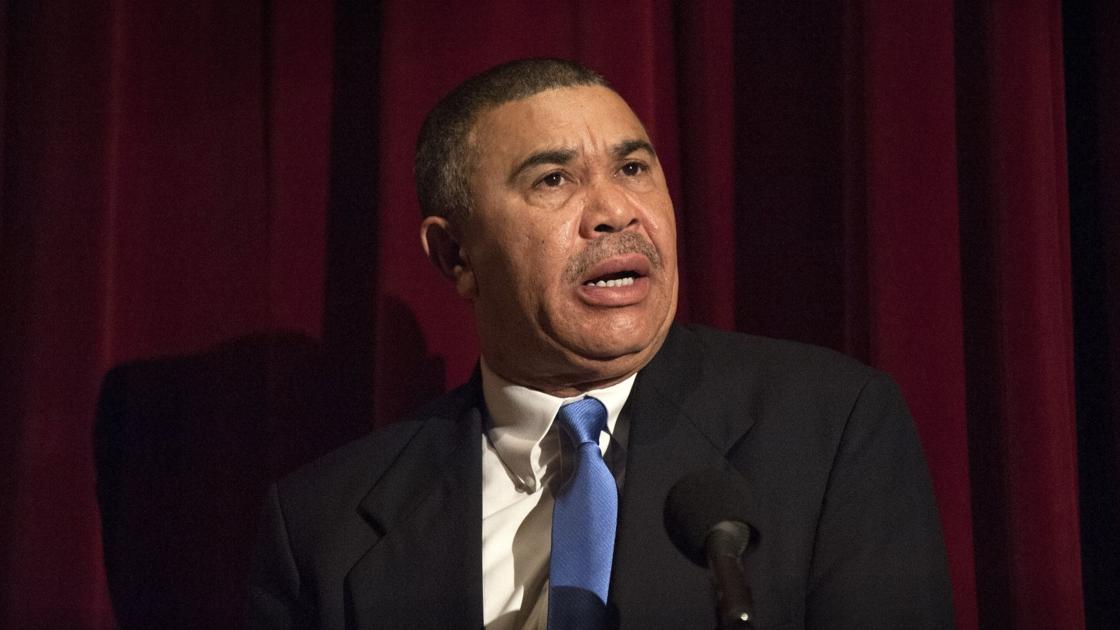 As my fellow progressive Democrats come to grips with the ugly travesty of the confirmation of Judge Brett Kavanaugh to the U.S. Supreme Court and the truly dangerous long-term implications