Families are impacted FOREVER. This is a people issue, not a talking point or campaign rhetoric. Factor in money and grants and the issue becomes money and grants,
"A 2018 report by the Office of Inspector General in the U.S. Department of Justice found multiple issues with how the state's Department of Public Safety was administering the program, including questions about transparency and distribution of some money to the Missouri Association of Prosecuting Attorneys.
Missouri has since moved the Victims of Crime funds to the Department of Social Services"
Messenger: Gun violence has ripple effect on families for years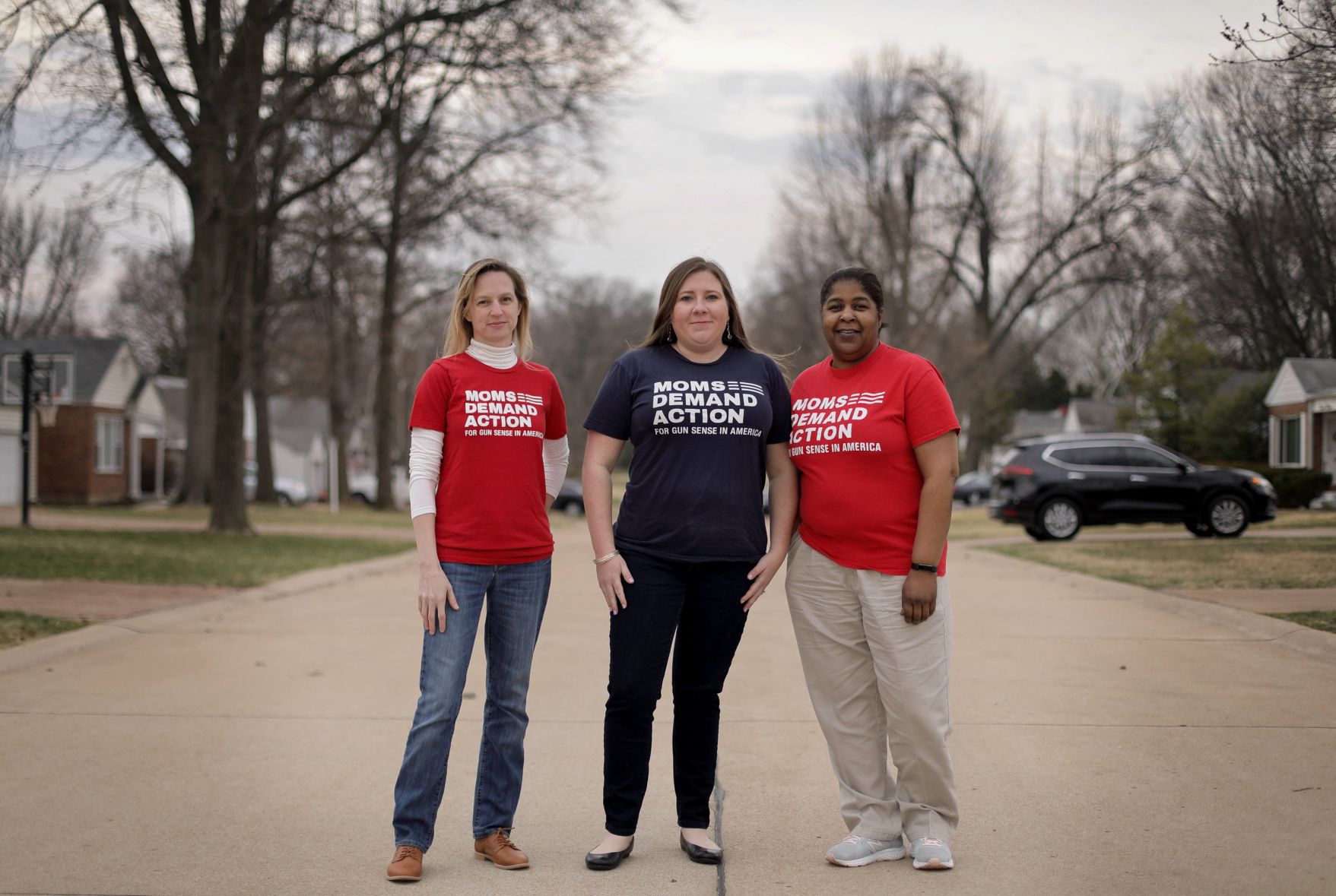 'None of us will ever be the people were were before it happened.'