Fam, we gotta stop going for the quick fix feel good solutions when faced with violence committed against us. We need brothas like Matt to invest in real revolutionary and grassroots actions that will protect all our sons and daughters. Scholarships won't stop police from killing Stephon Clark's sons, alter the conditions of failing schools they attend or that statistically speaking they may not live to reach college age.
Matt Barnes announces scholarship at Stephon Clark rally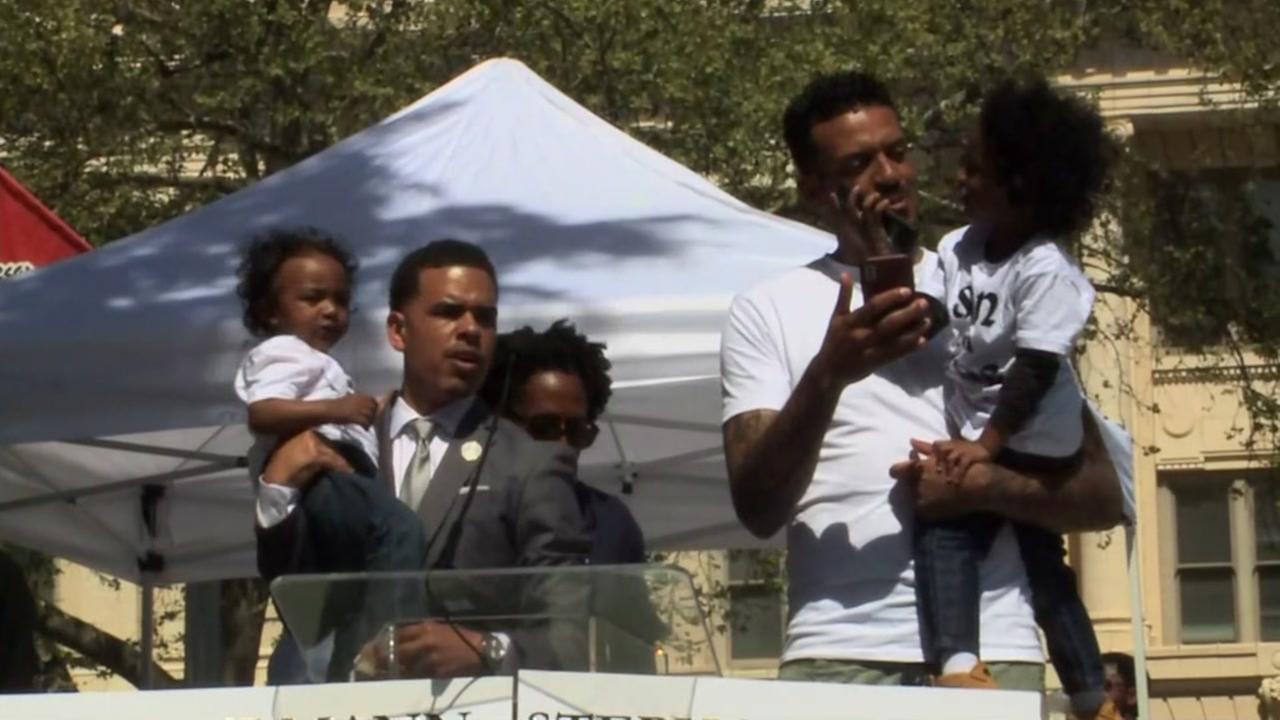 Barnes announced that he is starting a college scholarship fund to provide money for education to boys who have lost their fathers.