Fam, we gotta build/fund our own institutions and investigations. The FBI released a report in the mid 2000s about white nationalists infiltrating law enforcement. That's not just police officers, that also include judges, DAs, medical examiners and coroners. And you wonder why we end up with bs investigations, secret grand juries and suspect rulings.
We have to stop putting our faith in people and institutions that may be complicit and we know are biased.
FBI director says white supremacy is a 'persistent, pervasive threat' to the US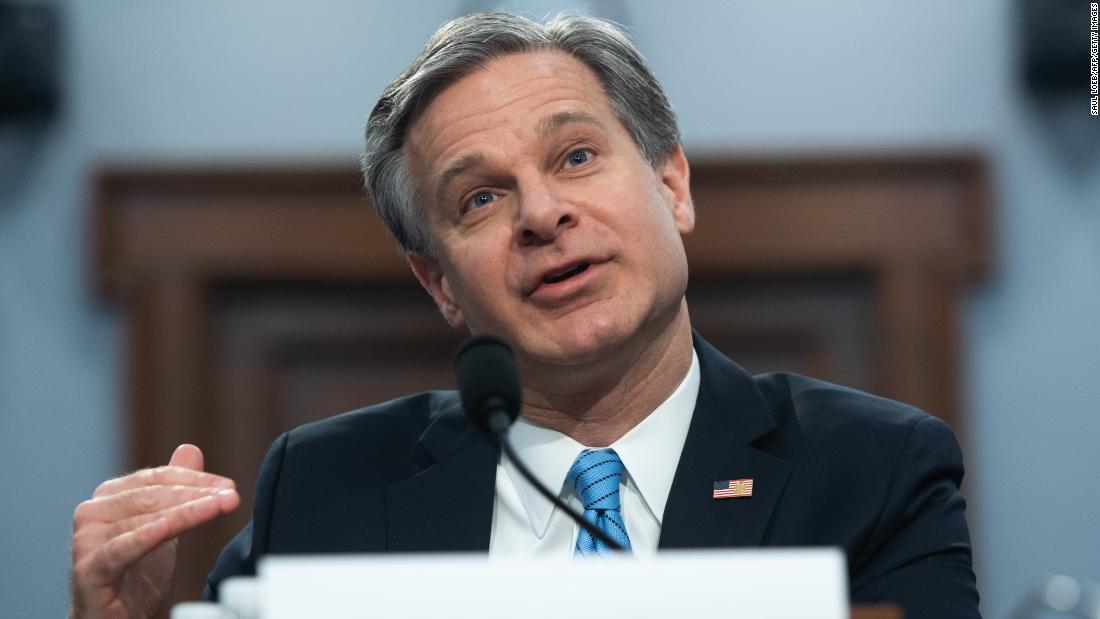 FBI Director Christopher Wray said Thursday that white supremacy presents a "persistent" and "pervasive" threat to the United States, breaking from President Donald Trump, who has sidestepped questions of whether white nationalists present a growing problem.