Facebook stay trying to be cute...
"The new policy is a significant change from the company's old policies on white separatism and white nationalism. In internal moderation training documents obtained and published by Motherboard last year, Facebook argued that white nationalism "doesn't seem to be always associated with racism (at least not explicitly)."
That article elicited widespread criticism from civil rights, Black history, and extremism experts, who stressed that "white nationalism" and "white separatism" are often simply fronts for white supremacy."
How long before they 'equate' black nationalism?
Facebook Bans White Nationalism and White Separatism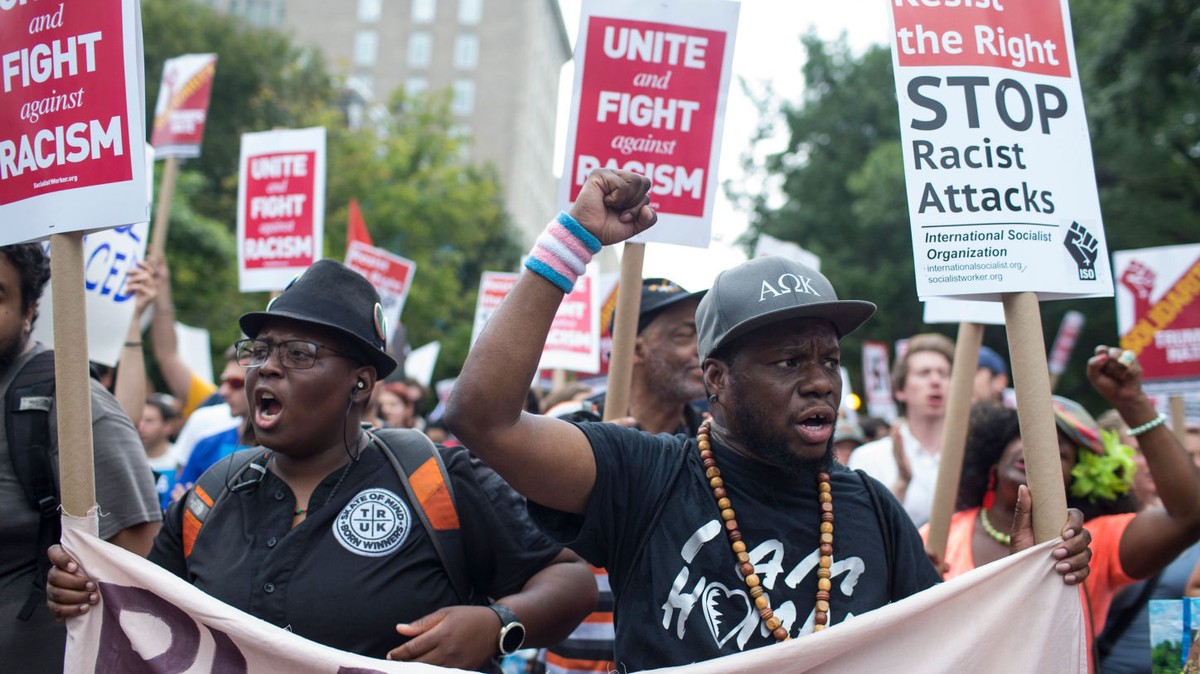 After a civil rights backlash, Facebook will now treat white nationalism and separatism the same as white supremacy, and will direct users who try to post that content to a nonprofit that helps people leave hate groups.