"Facebook has become The Great Censor, ready to pull the pages of dissenters that seek to "stir up political debate" in ways that threaten the legitimacy of corporate rule.
"Facebook is indispensable to maintaining the global corporate monopoly on truth -- as is Google.""
Told y'all this was coming 4 years ago when I first got the boot for exposing the hijacking of Ferguson and exploitation of the murder of Mike Brown... that's when I began stressing the need for our own media, social media and think tanks. Cats weren't trying to hear that, they didn't want to build, they wanted something ready made.
Instead of supporting those of us who were building alternatives, cats doubled down on using Facebook and Twitter. Now the day I warned about is a reality, pages with millions of subscribers have been deactivated or shut down. Years of work gone, POOF! just like that. Its happening. They can shut our movement down easily by deactivating accounts.
Y'all will support Disney and Nike, but not those who have been building and preparing for this eventuality?
Facebook is Not Your Friend | Black Agenda Report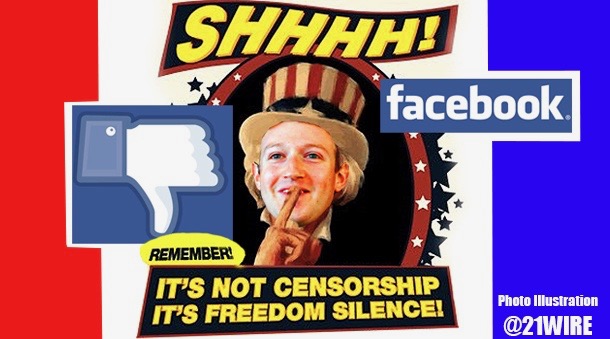 Facebook has become The Great Censor, ready to pull the pages of dissenters that seek to "stir up political debate" in ways that threaten the legitimacy of corporate rule. "Facebook is indispensable to maintaining the global corporate monopoly on truth -- as is Google."