Exposed last week…. under Obama's boy Rahm Emanuel's watch,
"The recently released documents also reveal the internal cover-up to support Van Dyke's version of events.
Before he recreated his officers' reports, Lt Anthony Wojcik had "improperly disposed" of three reports containing officers' handwritten notes from witness statements and "purposefully destroyed evidence", according to the inspector general's office, which recommended Mr Wojcik be discharged. He retired in 2016.
The inspector general's office also concluded that Sgt Stephen Franko, who was fired for his role in the cover-up, had knowingly approved Van Dyke's false statements to establish the department narrative.
The investigation also revealed that other officers had lied and said they had heard Van Dyke yelling for McDonald to drop a weapon, statements that "bolster a false narrative which might offer justification for the shooting". Those officers would not have been able to hear Van Dyke from where they said they were standing, and four other officers failed to record what was happening, according to the report.
In his report, Mr Ferguson recommended the department fire 11 of the officers involved with McDonald's killing. Ultimately, only four were let go, and with the exception of Van Dyke, none were criminally charged."
At least 16 police officers involved in cover-up over shooting of black teenager, report reveals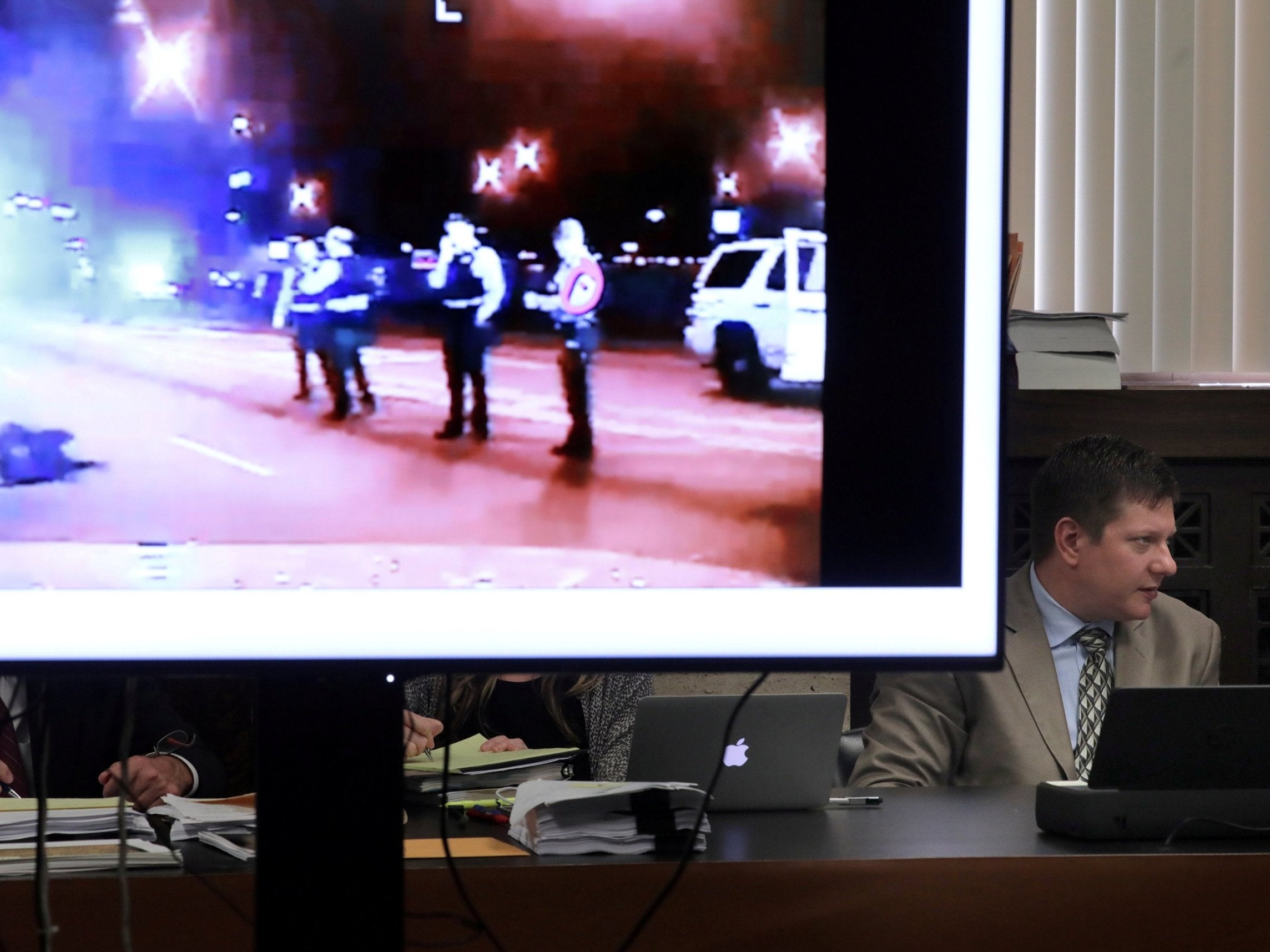 Previously unreleased documents shed new light on controversial killing