Everybody has their hands in the cookie jar.. in every institution... in government, in our schools, in the health department... Not a month goes by that someone isn't exposed. The State Auditor and his assistant were found dead. The culprits are mostly white, they don't allow negros close enough to steal.
Here's the latest, see how this is being played up? Mike Brown got gunned down for less and this dude gets a cushy writeup. Nevermind his thievery robbed poor children of opportunity, of loans and grants while St. Louis Community College was cutting aid.
Financial guru? Yawn. Flipping money is easy when you have money to filp. Black people been making a dollar out of 15 cents since we got here.
He stole $7.5 million from St. Louis Community College, then made millions investing it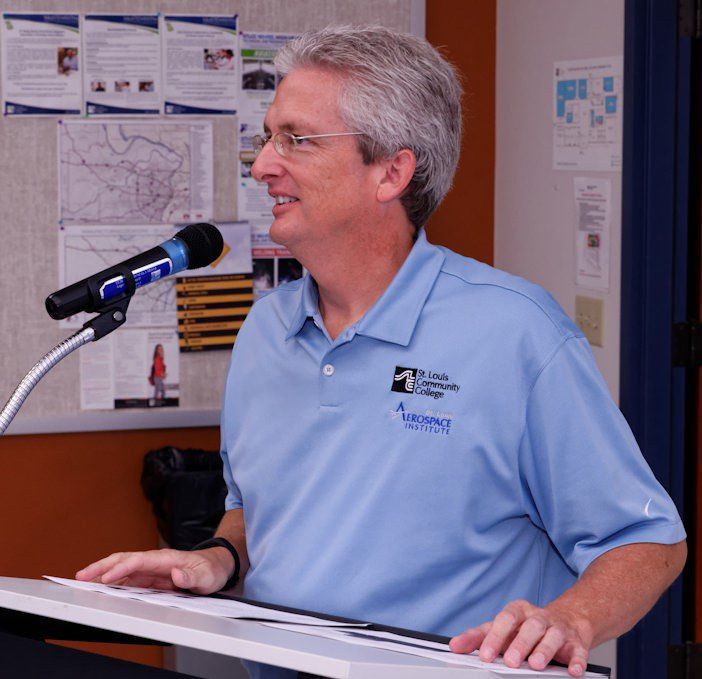 Donald Robison spent 20 years siphoning off $7.5 million. He invested much of the money, which has now grown to $11 million. He pleaded guilty to wire fraud, mail fraud