Every 'reform' measure/ruling is rescinded or ignored. There is no independent apparatus that ensures complicity or holds anyone accountable.
Messenger: Two days after debtors' prison ruling, Missouri judge tries to collect pay-to-stay bills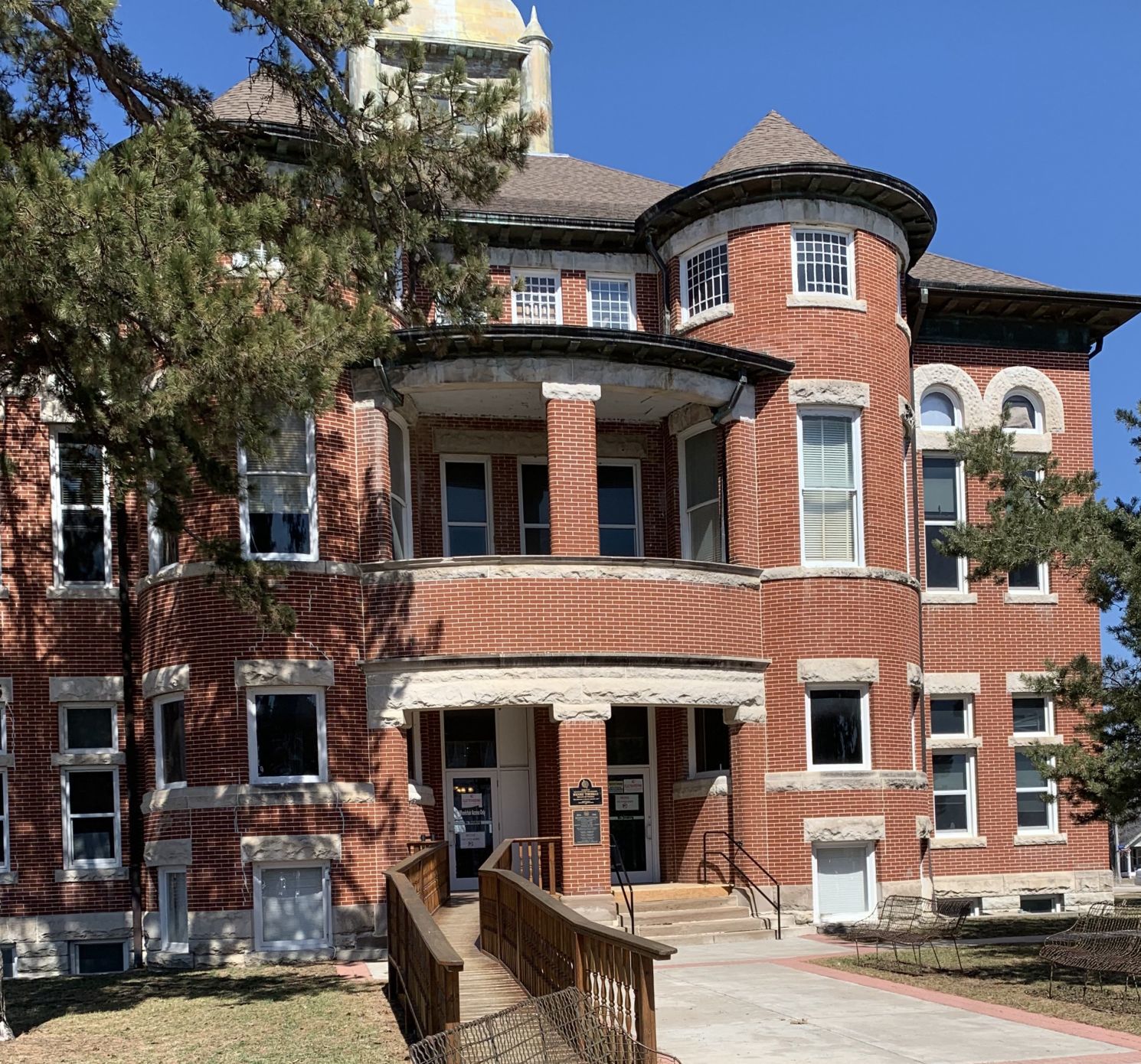 Head public defender says Caldwell County judge fails to follow Missouri Supreme Court ruling in jail board bill cases.